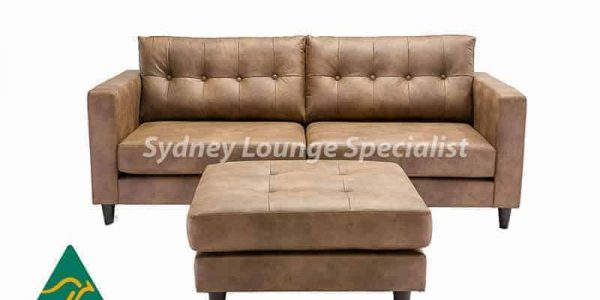 Upholstered in Warwick Fabric Eastwood Tan Other fabrics and colors available
Design Your own Fabric Lounge in Sydney
When it comes to purchasing furniture for your home, this is not a decision anyone takes lightly. Whatever style you decide on will serve as a permanent fixture in your house and will most likely be a long term investment. You're not likely to rotate fabric sofa lounges every year or two are you? So when it comes down to choosing that perfect piece, it's understandable that you don't want to compromise for anything less than what you envisioned.
Finding a lounge that is the right length, width, shape, colour and style can often prove a challenging task, bordering on impossible. You might find one that meets some of the criteria, but not that one crucial element you really had your heart set on. This is where the Sydney Lounge Specialists can help.
Choose everything from the fabric to the shape with our custom lounges
As all of our furniture is designed in our Sydney warehouse, whether it be fabric, or leather lounges, or ottoman sofa beds, which means that we can customise our designs as you require. Every component from the frame dimensions to the fabrics, can be decided by you to guarantee you're 100% satisfied with the lounge you intend to add to your home or business.
All fabric lounges come with a 10 year workmanship warranty
We're co confident in the quality of our products that we offer a 10 year warranty on every piece that you purchase, ensuring you have complete peace of mind regarding its reliability. We source all of our premium-quality components locally and enlist the expertise of a highly trained team of specialists for construction.
Contact us today for any questions
Should you want to learn more regarding our lounges or other modular variations available in Sydney and beyond, contact our team today on 02 9609 2622. We're always happy to help.