We custom build modular sofas and furniture in Sydney in 2-4 weeks !
We custom build modular sofas and furniture in Sydney in 2-4 weeks !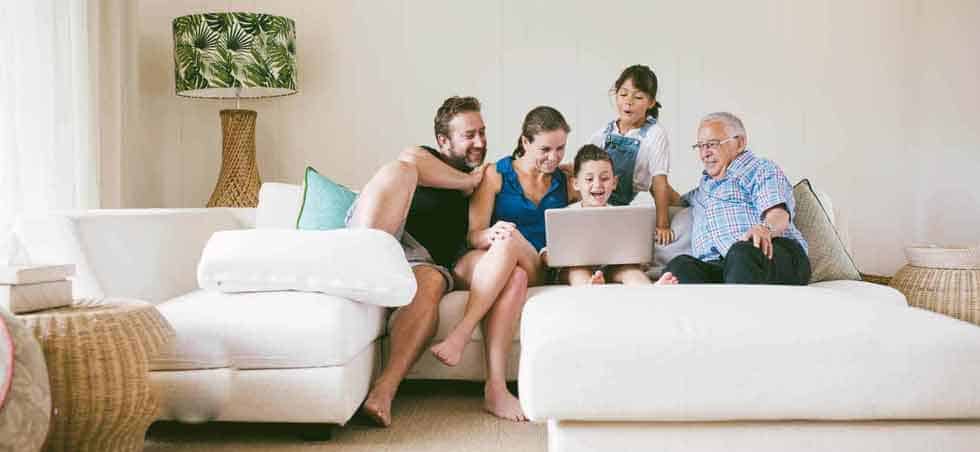 Sydney Lounge Specialist, always the best price!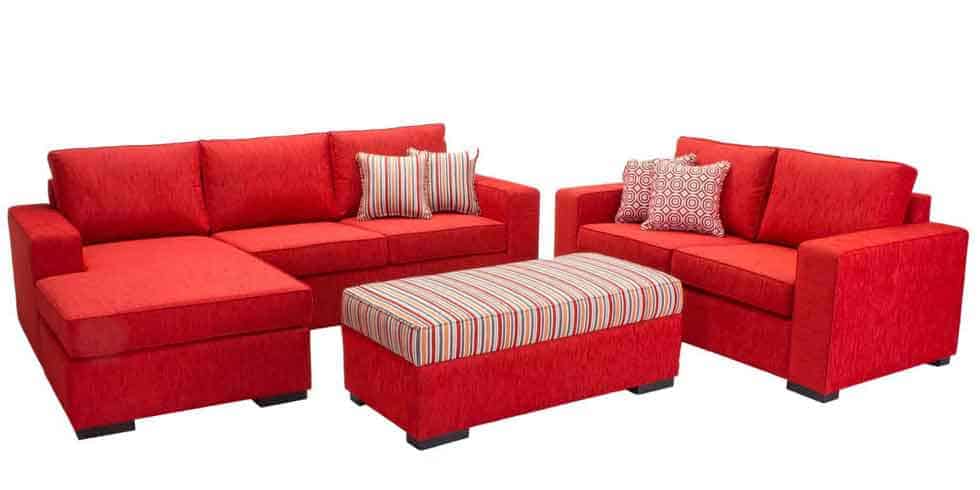 Discover quality sofas at incredibly low prices!
Regardless of your family size or personal taste, we're confident you'll be able to find something that meets your needs. Choose your furniture, using our range of Australian Made leather lounges, modular lounge suites and fabric sofas on this website, as a starting guide. If you like a style, but it doesn't quite fit the bill, speak with our team regarding the customisations available. We'll be able to help you create that perfect piece!
Australian made lounge suites, sofa beds and more
All of our lounge suites and sofa beds are Australian-Made by our in-house team of specialists. We can customise any of our designs, as required. We source all of our materials locally, cutting out the delays associated with overseas suppliers and shipping delays.
Our team of experts have been custom-making furniture since 2004!
A wide selection of high quality sofa beds and lounges
We have sofa beds, modular Lounges with pull out beds and more.
Every piece that leaves our Sydney furniture factory, has been handcrafted with care. Having gone through rigorous quality checks, you can rest assured that a piece from Sydney Lounge Specialist, will last and look great for many years to come.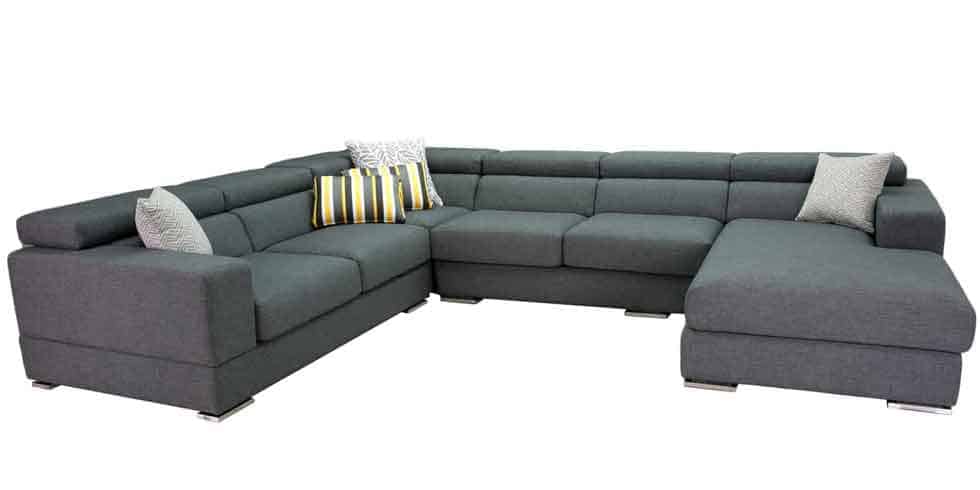 We use the finest materials with creative craft skills to manufacture and deliver the best quality Lounges, Recliners, Sofa Beds, Modular Lounge, Ottomans, Tables and Chairs and more, on time every- time.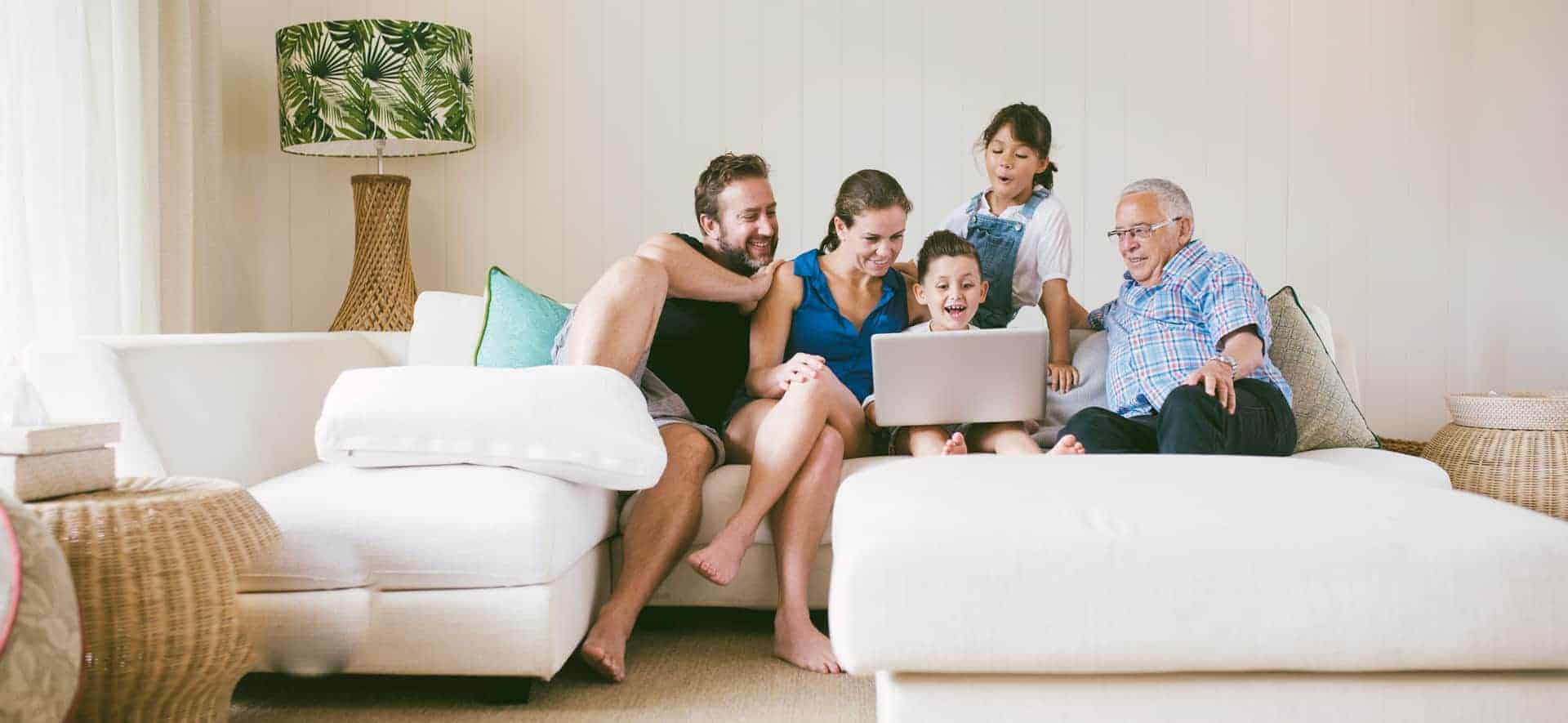 Get your very own custom made lounge from our Sydney furniture factory
Gain complete peace of mind, when you purchase any of our Australian-Made sofa lounges with our 10-year workmanship warranty. We're so confident in the quality of our specialists' work, we're prepared to back our product with our personal guarantee! This also applies to all of our custom designs, whether for a modular lounge, sofa-bed or otherwise.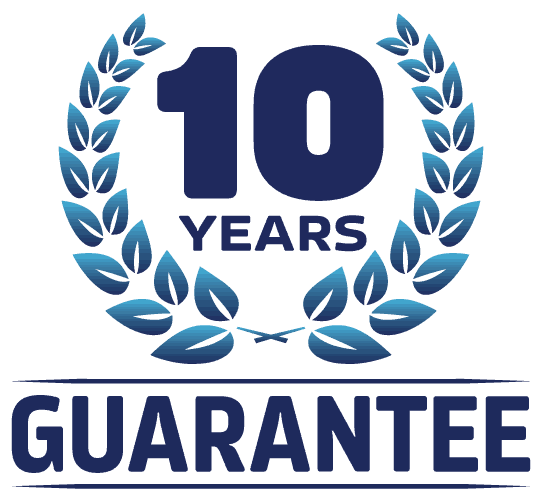 Find out about our premium lounges.
Call us today
Get the right furniture to suit your home and your budget!
When you have to consider so many things, from your available space, practicality, materials, 'the right look', all the way to complimenting your existing décor, you want an expert, who has the experience to guide and advice you, so that all your furniture turns out to be exactly, what you're after. In other words, Sydney Lounge Specialist takes the guesswork out of the purchase process.
We offer custom-made sofa lounges, occasional chairs, ottomans, modular lounge suites, recliners and more and deliver directly to you in 2-4 weeks, throughout Sydney and Suburbs.
We are proud to be an Australian family business,
producing the best quality lounges in Sydney!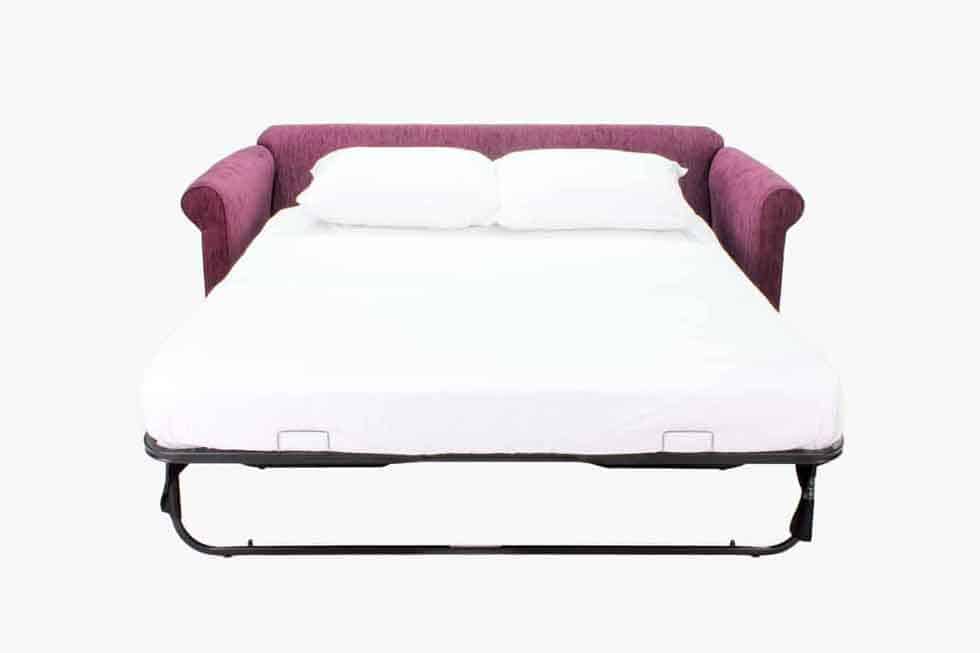 The best sleeper sofas and sofa beds in 2022
Cushy sofa bed styles, compact sleeper chairs, and pullout options.
Perfect for guest rooms or when you want your sofa to do double duty as a bed, a sleeper sofa is the smart solution. Sydney Lounge Specialists have a huge range of sofa beds on display in our factory outlet in Sydney or we can custom make sofa beds with your choice of size and fabric.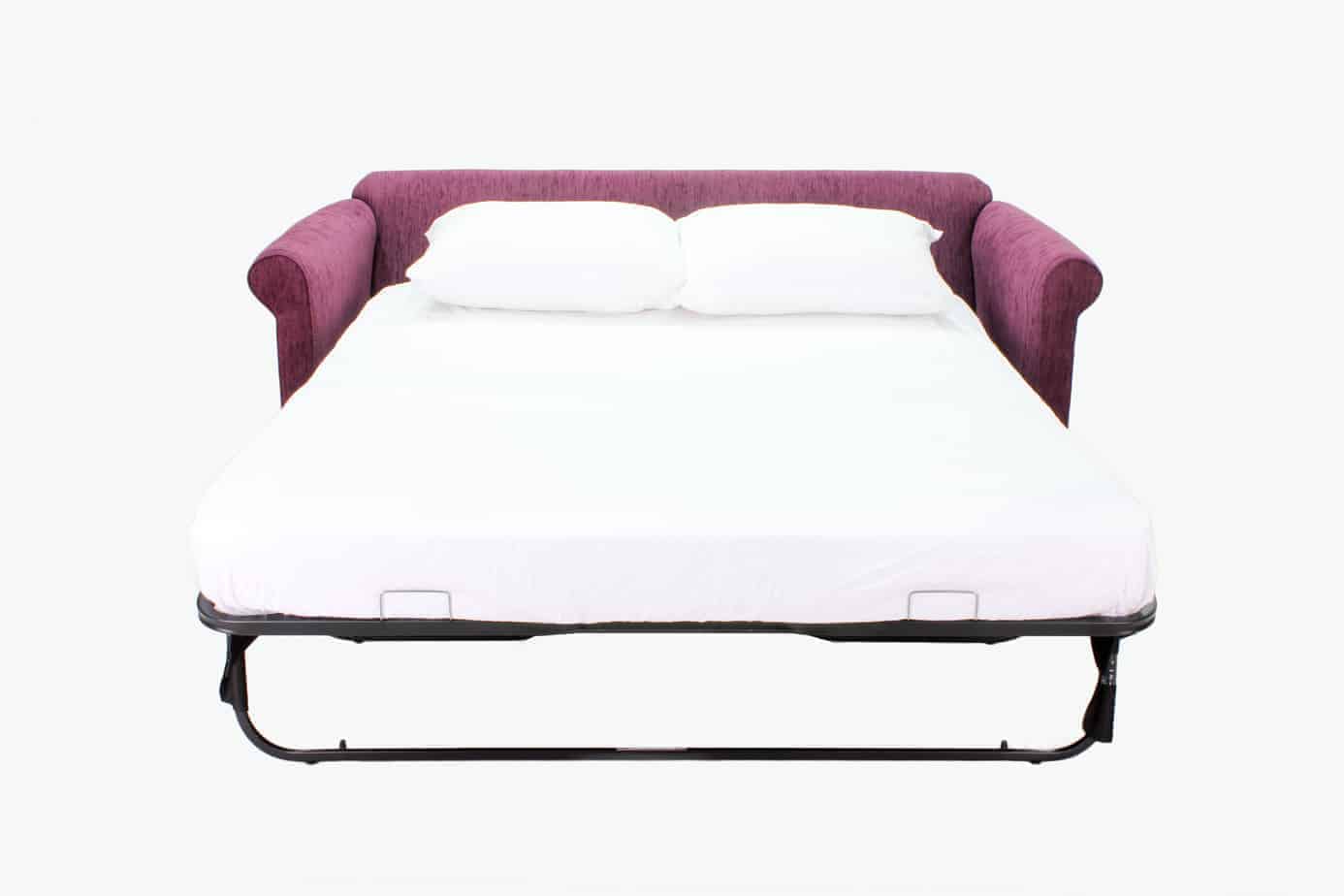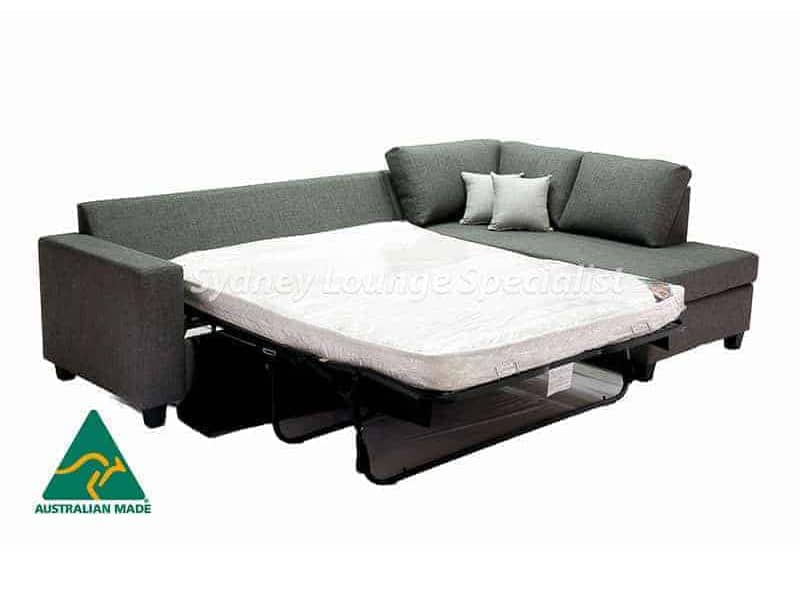 Australian made sofa beds range
Let's be honest: Air mattresses do not leave pleasant memories.
Shop Made in Australia Sofa Beds by style preference, and get ready to discover how comfortable sofa beds can actually be! The Sydney Lounge Specialist collection of sofa beds are all available in a wide variety of fabrics and colours to match your home decor. 
Modular Lounges hand-crafted in Australia
Your modular sofa , sometimes called a sectional sofa, can be one of the most versatile pieces of furniture in your home. Modular sofas are made up of multiple pieces that can be joined together to suit your room, with extra options such as a luxurious guest bed.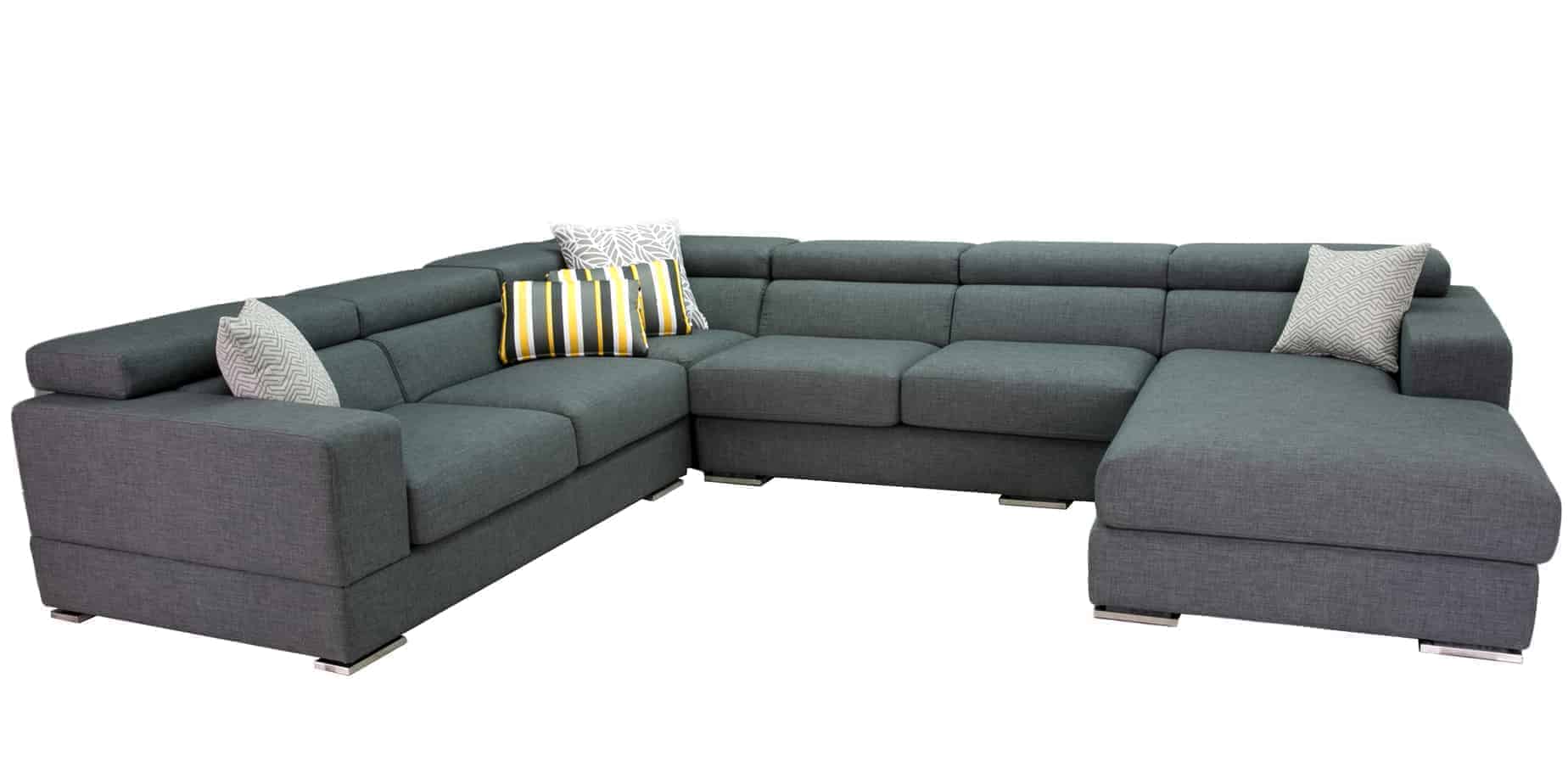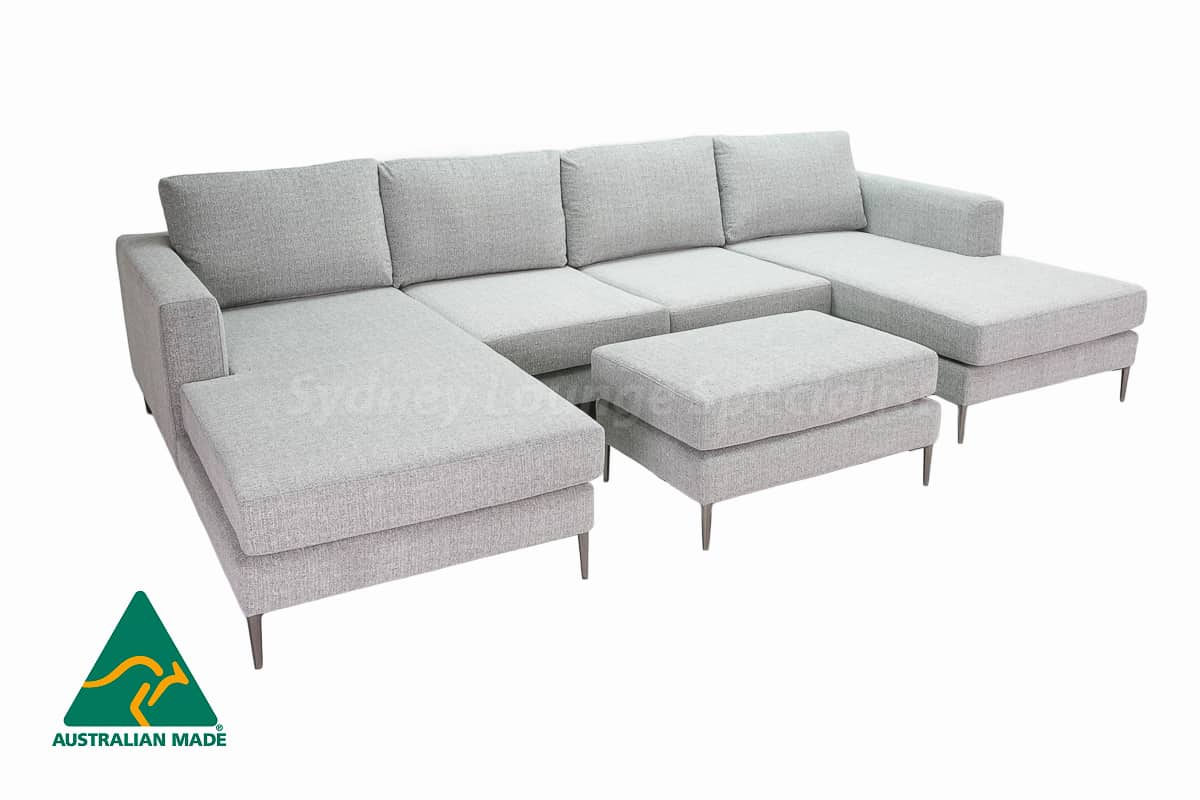 Design your own modular sofa
Our Modular Lounges are hand crafted and made with high premium fabrics or genuine leather. Choose from a huge range of colour options to suit your interior decor. All our modular sofas and lounges come with our 10 year warranty.
The Benefits of Choosing Australian-Made Furniture
Most of us put a lot of thought into the furniture we buy and choose to share our homes with. And choosing to buy Australian-made furniture helps the economy, gives you maximum product quality for the price, and benefits the environment through smaller transportation costs.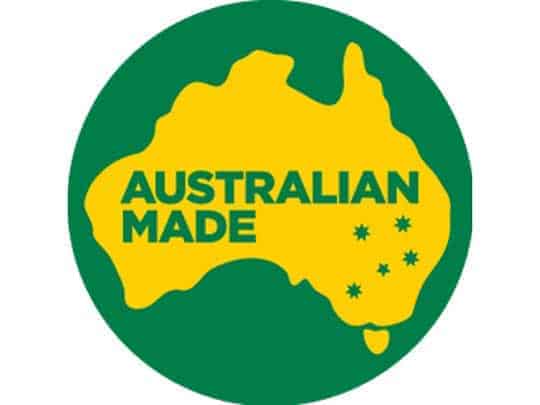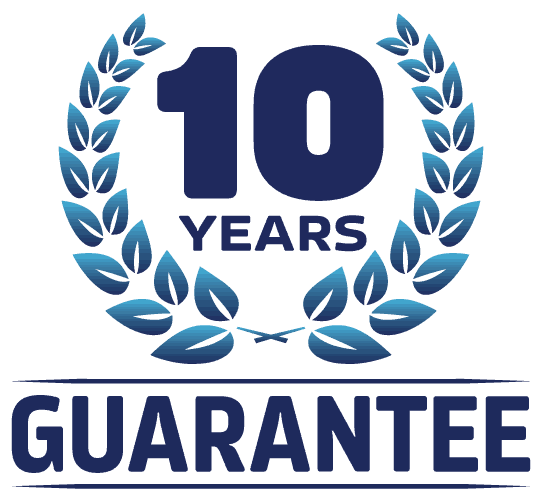 Choose Australian-made furniture
When you buy Australian-made furniture, more of your money goes directly to the quality of the construction and materials, not to the transportation costs.
Choosing Australian-made furniture will also give you a wide choice of design styles, and plenty of custom options. If you want custom made furniture, then shop local.