Send us a photo of the lounge you want and we'll build it
Sydney Lounge Specialist offers a service usually only available to interior designers or very wealthy home owners at a fraction of the cost.
Choose a lounge style from our range of leather lounges, sofa beds, recliners, ottomans, modular lounges and occasional chairs right here in Sydney.
Tell us the measurements you want, and choose a fabric from below. It's that easy!​
You know the feeling, you see an amazing furniture piece in a magazine or on the web, then look up the price…
But clever home makers have a secret weapon,
that's us, Sydney Lounge Specialists.
Just send us a photo of the furniture you want, and we'll work out a price to suit your budget and build your own custom furniture in the exact size and fabric style to fit perfectly into your space.​
Made to your measurements right here in Sydney in your choice of fabrics.
Design your own perfect lounge furniture that's fits like a glove in your choice of colour and fabric!
Lounge Furniture Colour Choices
Ashcroft Encore Fabric Choices
Profile In Dreams Fabric Choices
Warwick Rave Fabric Choices
Profile Orion Fabric Choices
Profile Stamford Fabric Choices
Warwick Condo Fabric Choices
Warwick Sorell Fabric Choices
Profile Lunar Fabric Choices
Zepel Loom Fabric Choices
Zepel Thor Fabric Choices
Zepel Snap Fabric Choices
Warwick Jarvis Fabric Choices
Warwick Ardo Fabric Choices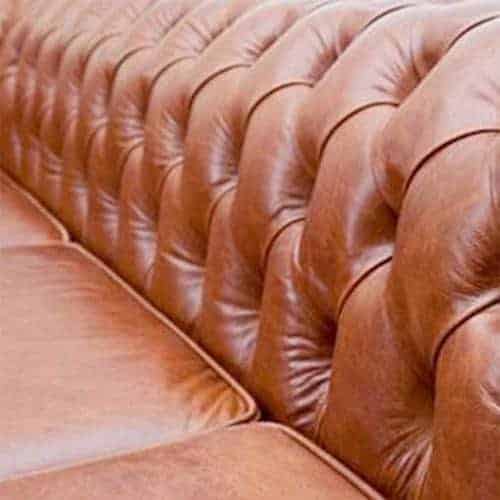 Custom made lounges direct from our lounge factory outlet in Sydney