When purchasing a Lounge, it's good to know who are buying from.
Sydney Lounge Specialist is an Australian Family Owned Lounge Manufacturer.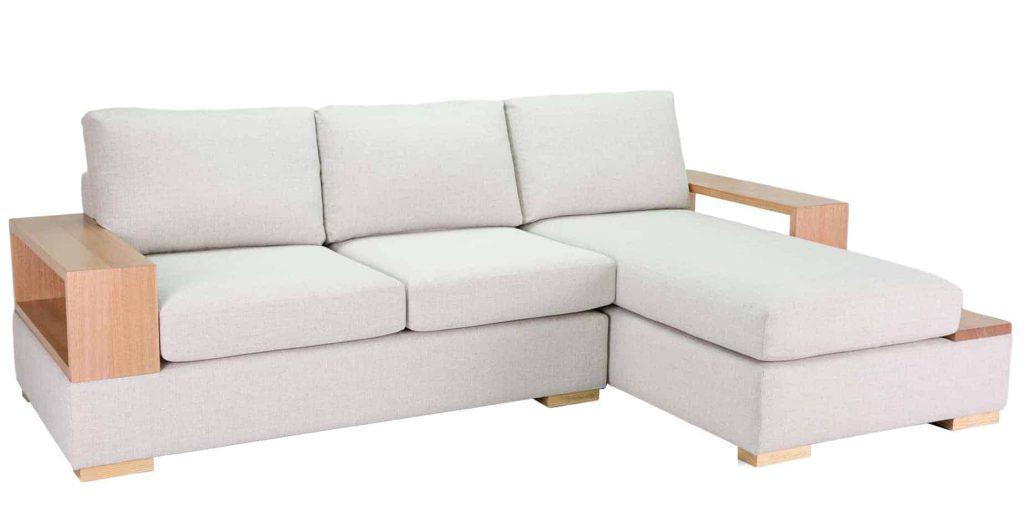 All of our items are manufactured in our own factory in NSW. You can rest assured, that your purchase is not only made by a team of experts, but that each component in every piece of furniture that we sell, has been rigorously tested to ensure you receive the best quality and value for money, without the hefty price tag associated with similar products in department, or specialty furniture stores. From timber frames, to high quality Dunlop foam, all components are locally sourced. We take our reputation, for producing quality, very seriously, which is why several quality control steps have been put in place during and on completion of the manufacturing process. We quality check each and every item thoroughly, before it reaches your home. 
'Good old' traditional manufacturing methods, combined with strict health and safety standards, as well as a real passion for perfection from every member of our team, doesn't mean things take longer. Rather the opposite! We don't have to wait 3-6 months (!) for the ship from overseas to arrive with your lounge!
You'll be amazed, as to how quickly we can deliver to you! From humble beginnings, working in the manufacturing and textile industry in 2004, to today, having had the pleasure of custom making lounges and more, for thousands of happy clients, we are, first and foremost, here to help. We want to achieve the WOW factor for you, with every order. We offer before and after sales service, even our competitors talks about.
We are committed to creating and delivering an Australian Custom-Made Lounge, Ottoman, Recliner, Dining Table, Chair or Sofa Bed, directly from our factory to you! All that will be left for you and your family to do, is to lay back, put your feet up and enjoy! Please drop by our showroom, conveniently located in Western Sydney, NSW.
Leather Lounges Sydney, One Stop Shop
Sydney Lounge Specialist will make your house a home. The Best selection of furniture and leather sofas at affordable prices. Save on living room sets, bedroom suites, modular lounges and more!
Discover the freedom of a 10 year warranty on your Sydney-made leather sofa!
Focus on great design, comfort and durability. Why buy 2nd hand on Gumtree, when you can get a cheaper custom-made leather lounge brand new?
Sydney Lounge Specialist combines luxury furniture assembly with world-class materials. Our leather lounge collection, made in Sydney offers support when and where you need it most. Sit back and relax in any of our reclining sofa styles that are just as functional as they are eye-catching.