Pacific 2 Pieces Chaise Sofa Lounge Corner Modular
Pacific 2 Pieces Chaise Lounge Corner Modular
3 Seater (1 Arm LHF) + Terminal Chaise
Warwick Fabric Eastwood Tan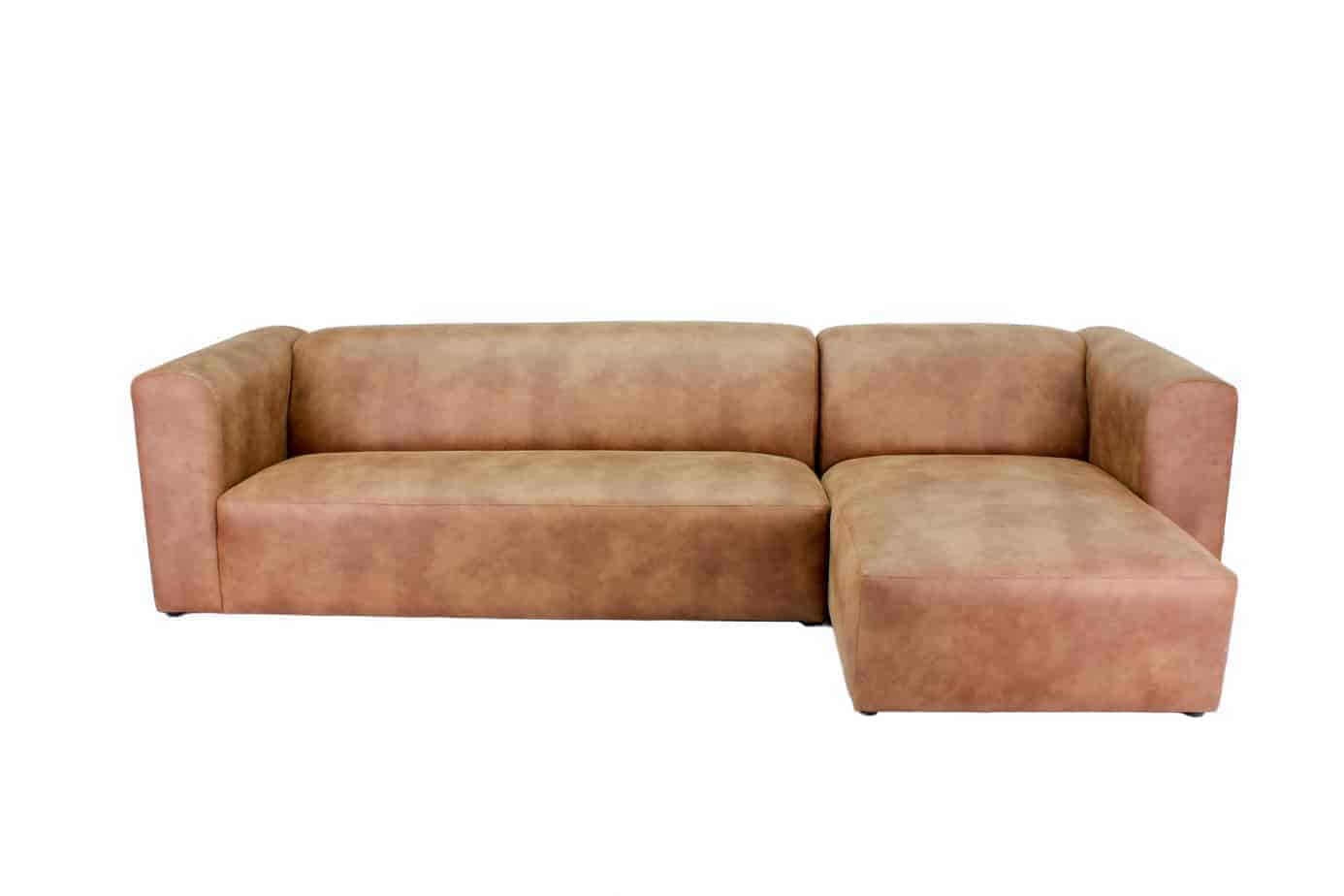 Create a statement with the Pacific Chaise Sofa Lounge, a contempor style sofa that gives a look of luxury and offers a relaxed feel. Its back cushions are filled with finest foam for maximum comfort and joy through softness. Pacific designed to bring comfort and style to busy city dwellers, the leather tan finish sits beautifully with other homewares, which when layered, create a warm textural look.
Sydney Lounge Specialist can custom make right here in Sydney Australia any configuration and size of MODULAR LOUNGES, LEATHER LOUNGES, FABRIC SOFAS, CHAISE LOUNGES, SOFA BEDS, OTTOMANS, ACCENT CHAIRS, AUSTRALIAN MADE RECLINER SUITES, HOME THEATRE LOUNGES, DINING CHAIRS, DINING TABLES. Our professional consultants have been helping customers from the Wetherill Park, Michinbury, Hoxton Park and Prestons area for well over 10 years.
For more modular choices, try out our Sydney Corner Modular Chaise Lounge product.