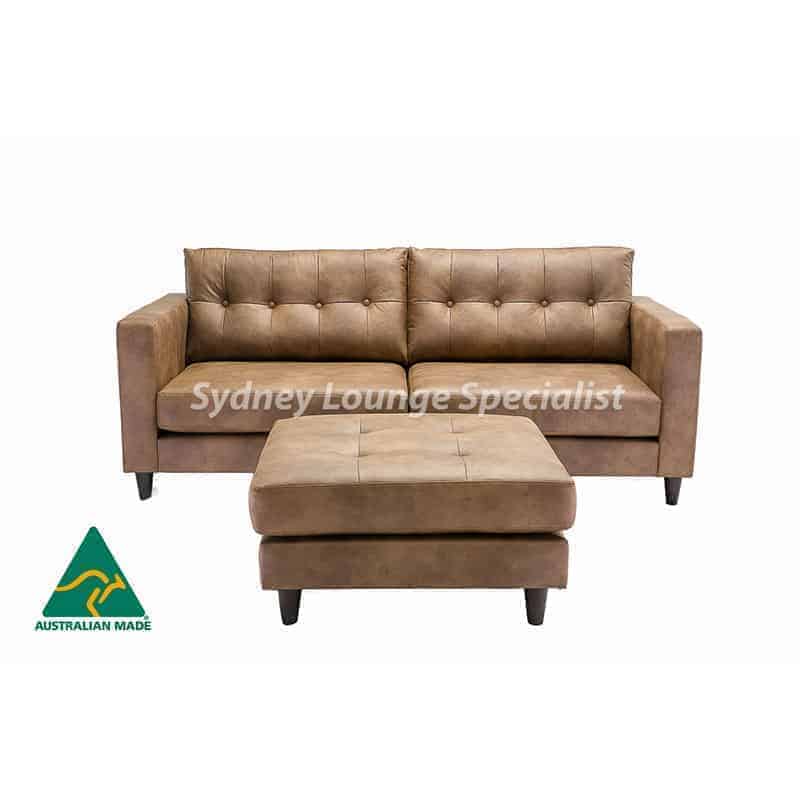 Upholstered in Warwick Fabric Eastwood Tan Other fabrics and colors available
Sydney's Leading Suppliers of Accent Chairs
We design all of our furniture items right here in Australia and source all of our materials locally. As a family owned and operated Australian business, supporting our economy is important to us, which is why we strive to conduct all of our design and manufacturing work at our Sydney based warehouse. This also grants us a unique advantage over other furniture suppliers in the sense that when customers have specific design requests, we can customise our products accordingly. Offering many designer accent chair styles for homes and businesses throughout Sydney, we can tailor each individual piece so as to offer you the most value for your money.
Our in-house design team means we can tailor our accent and occasional chair range
We are not dependent on overseas suppliers or shipments, which means we can conduct custom designs immediately, with minimal turnaround time, often delivering your chair, fabric sofa or ottoman within 3-4 weeks. Speak with our team regarding your requests and we will be able to discuss the customisations we have available for each piece. This services allows us to offer complete creative freedom for our clients so that they can purchase that perfect piece to complement their existing furniture and décor.
Quality chairs our Sydney clients trust
We understand that when our customers purchase a chair from us, they are expecting to receive a valuable, long lasting investment for their money. This is why we employ various quality control measures to ensure each and every piece we produce offers an unparalleled level of durability and comfort. As we manufacture everything ourselves, we are able to reduce our costs due to the lack of shipping, allowing us to pass those savings on to you.
For further information on our accent chairs, call us today on 02 9609 2622.