Furniture that makes your house a home
Time to move into a place of your own? Here's a handy checklist of living room furniture for a first apartment and some things to avoid. 
Sydney Lounge Specialist can custom make furniture to fit perfectly into any space.
Before you start purchasing furniture, it's important to know how much space you're working with. Knowing the dimensions of your living room makes purchasing furniture much less stressful.
Measure the doorway access to rooms and the front of the house. Even bargain furniture isn't a good deal if it can't fit through the door. Write these numbers down to use when buying your home furniture.
Also note the location of outlets and vents. Avoid covering vents with rugs or sofas and chairs to keep proper airflow. Think how to arrange your furniture close to convenient outlets as well.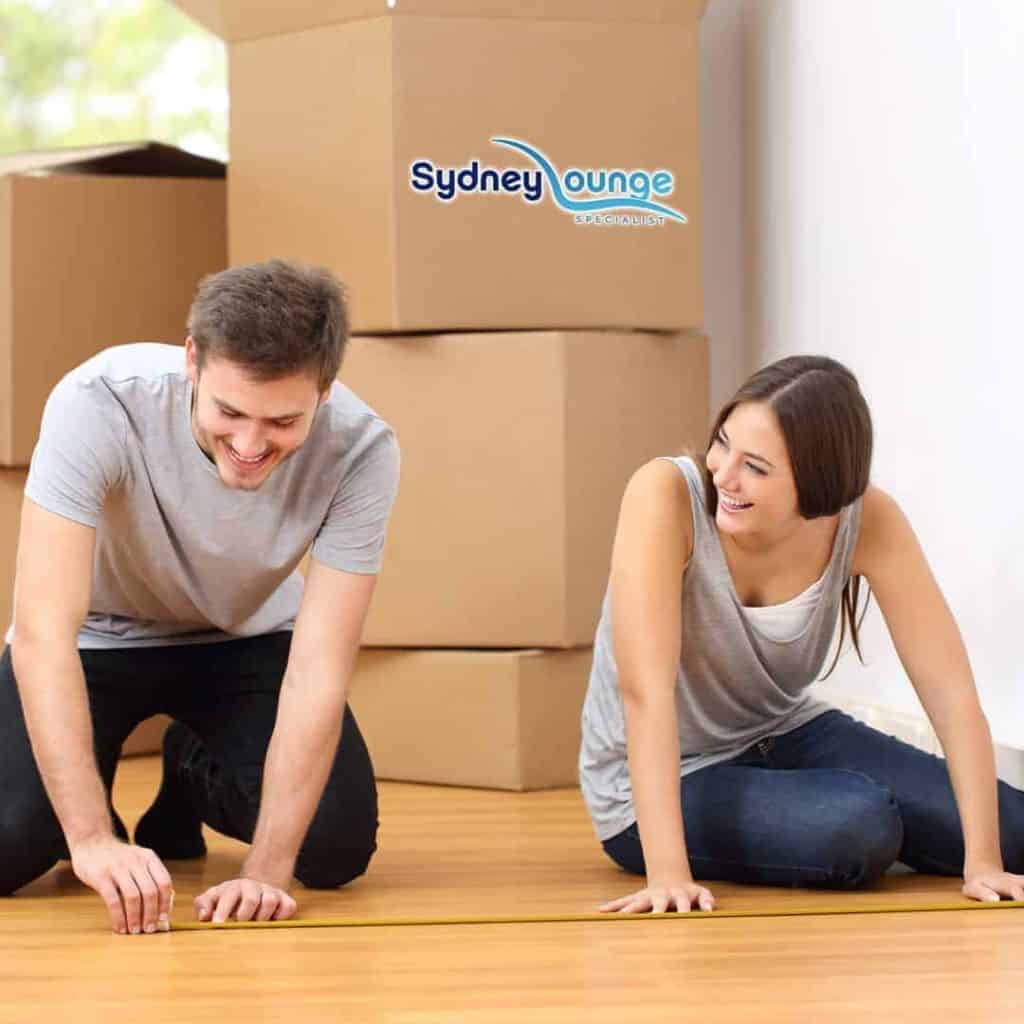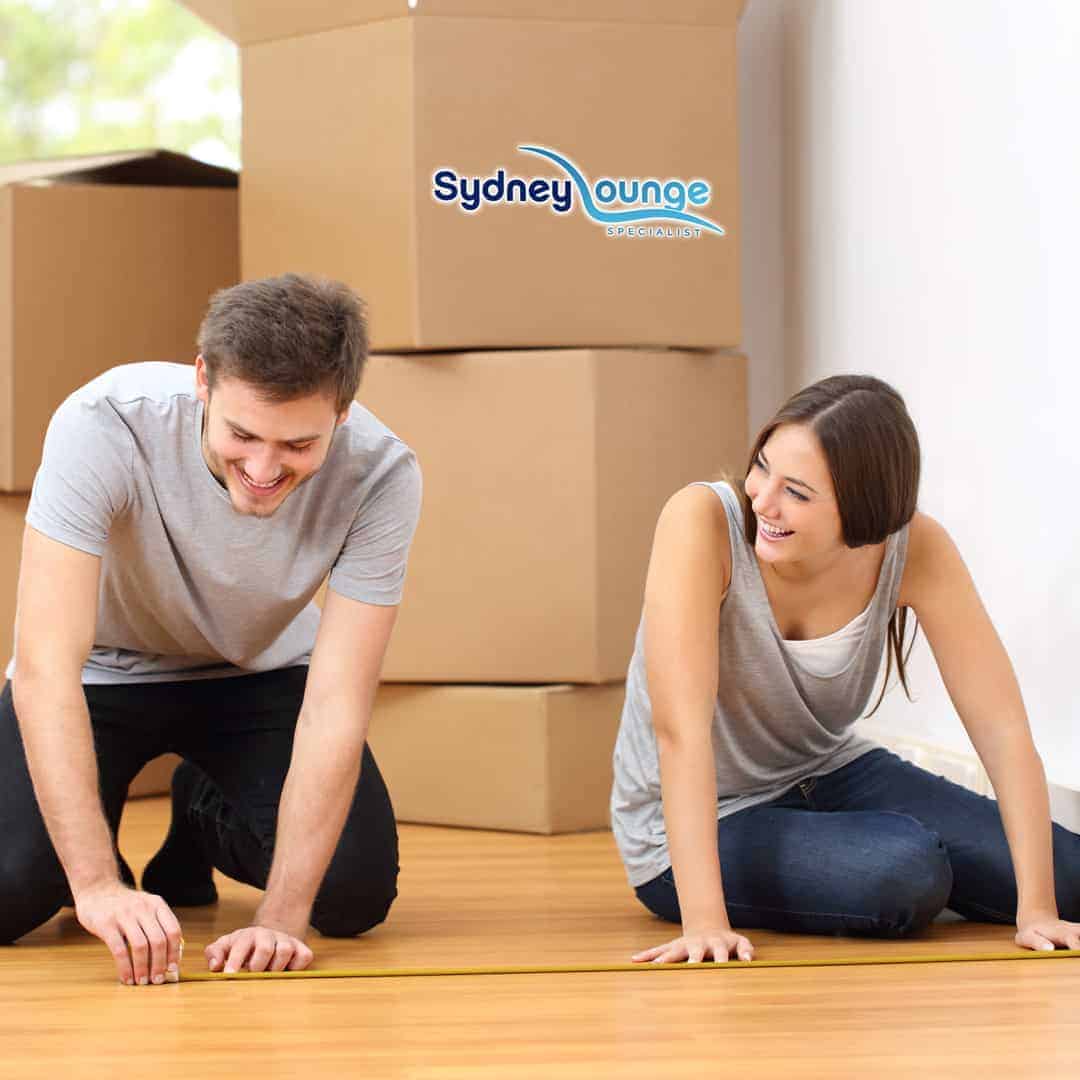 Furnishing an entire apartment can be challenging to your budget. You might be tempted to take a deal at a garage sale sofa or put up with a worn, second hand couch. Fortunately Sydney Lounge Specialist offer affordable solutions as we sell directly from our Sydney furniture factory direct.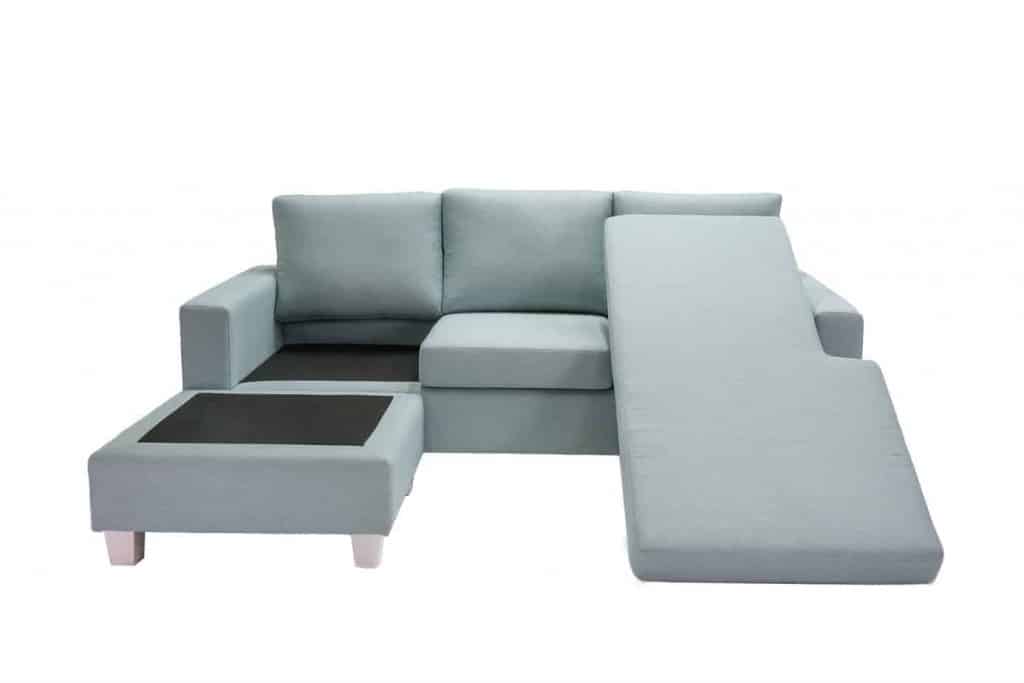 A sofa, loveseat or sectional sofa is the heart of your living space when you're entertaining family and friends or just relaxing at home. You'll need enough seats for everyone to be comfortable.
Modular sofas offer the versatility to arrange your living space to suit each situation.
Small modular lounges generally fit two to three people. For extra seating capacity, you can add an L-shaped sectional into a corner to accommodate four or more.
If you have a smaller sofa, you may need a few extra chairs for guests, such as furnishings with a dual purpose like a plush ottoman with a hidden compartment inside can double as storage.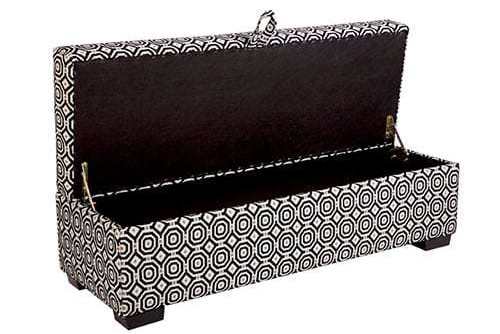 Sofa beds can be a great option for studio apartments with one large room. Sofa beds look and function like a traditional couch but fold out to reveal a mattress inside. They can save space and your budget.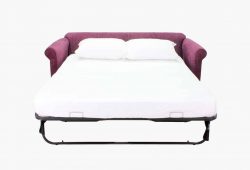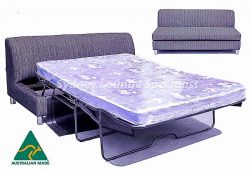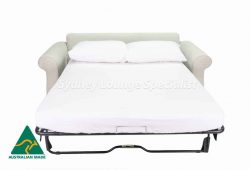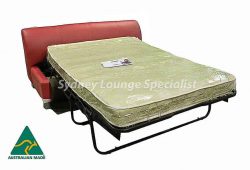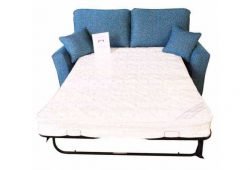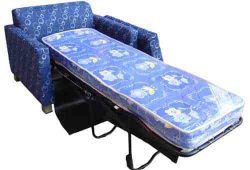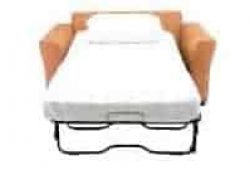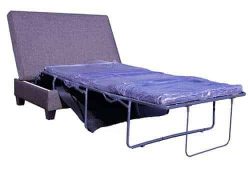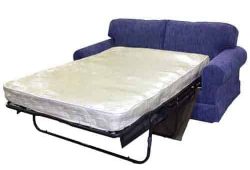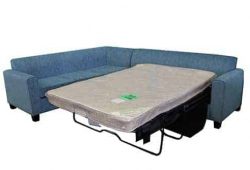 Visit Our Furniture Factory Showroom