Looking For A Custom Made Lounge in Sydney?
Discover Sydney's Most Experienced and Affordable Manufacturer of Custom Made Lounges and Furniture.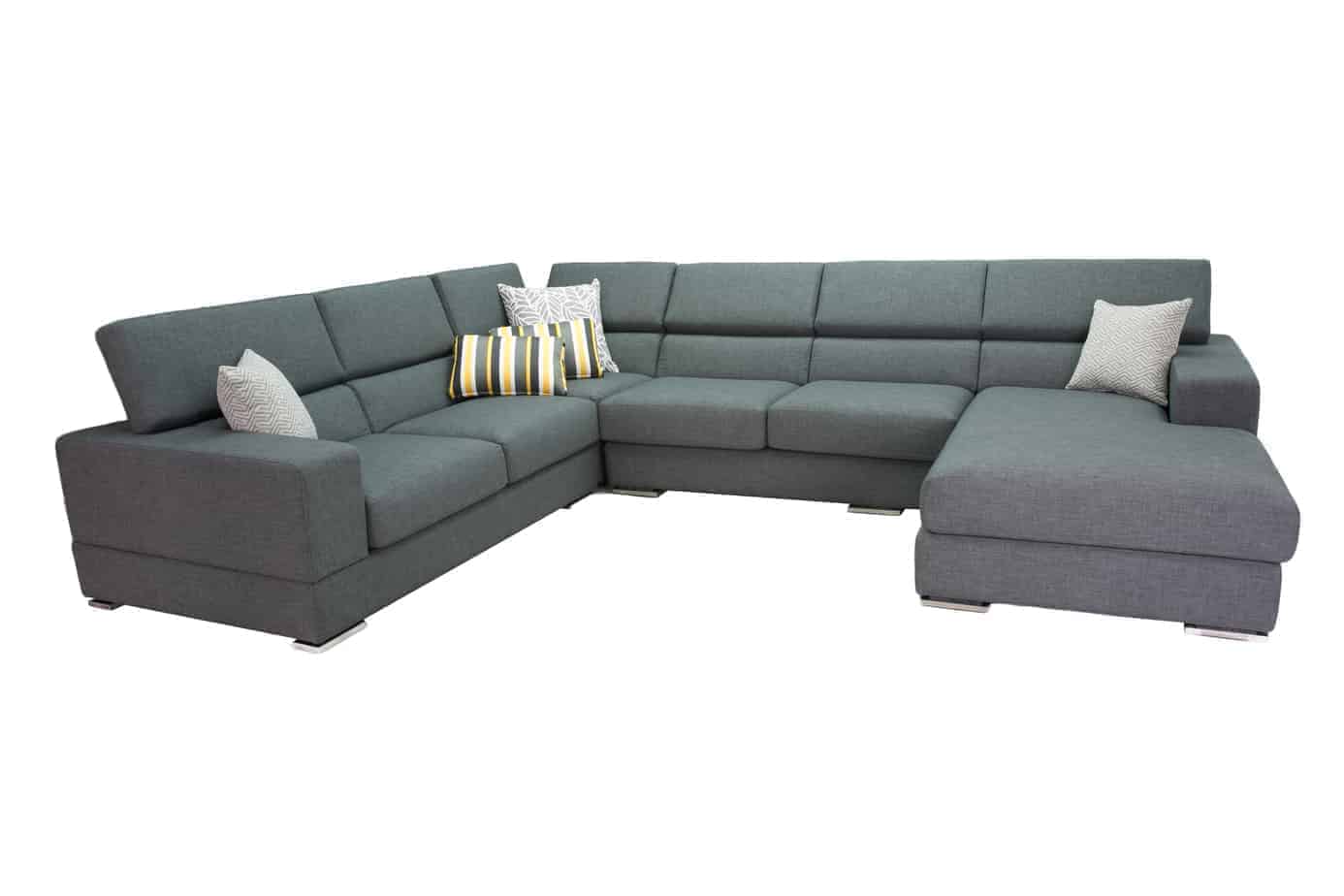 Tennyson Chaise Corner Modular Lounge 3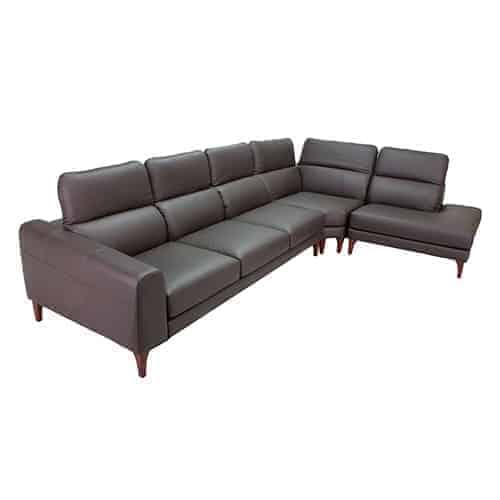 Every lounge is manufactured to the highest standard with the finest Dunlop Foam and best quality fabrics from Warrick and Zepel!
We Guarantee Sydney's Best Quality and Prices!
Our Experienced Staff are happy to assist you in our Sydney Showroom 6 Days a Week or online.
Do you have friends or family staying with you overnight?
Running out of space in your home?
Do not worry! Sydney Lounge Specialist will make the perfect sofa bed for you in a hurry!
All of our Lounges feature superb design and stylish looks and are made in just a few weeks, right here in Sydney!
And: Unlike other Sydney lounge manufacturer, we let our prices do the talking. In fact, we guarantee Sydney's Best Prices!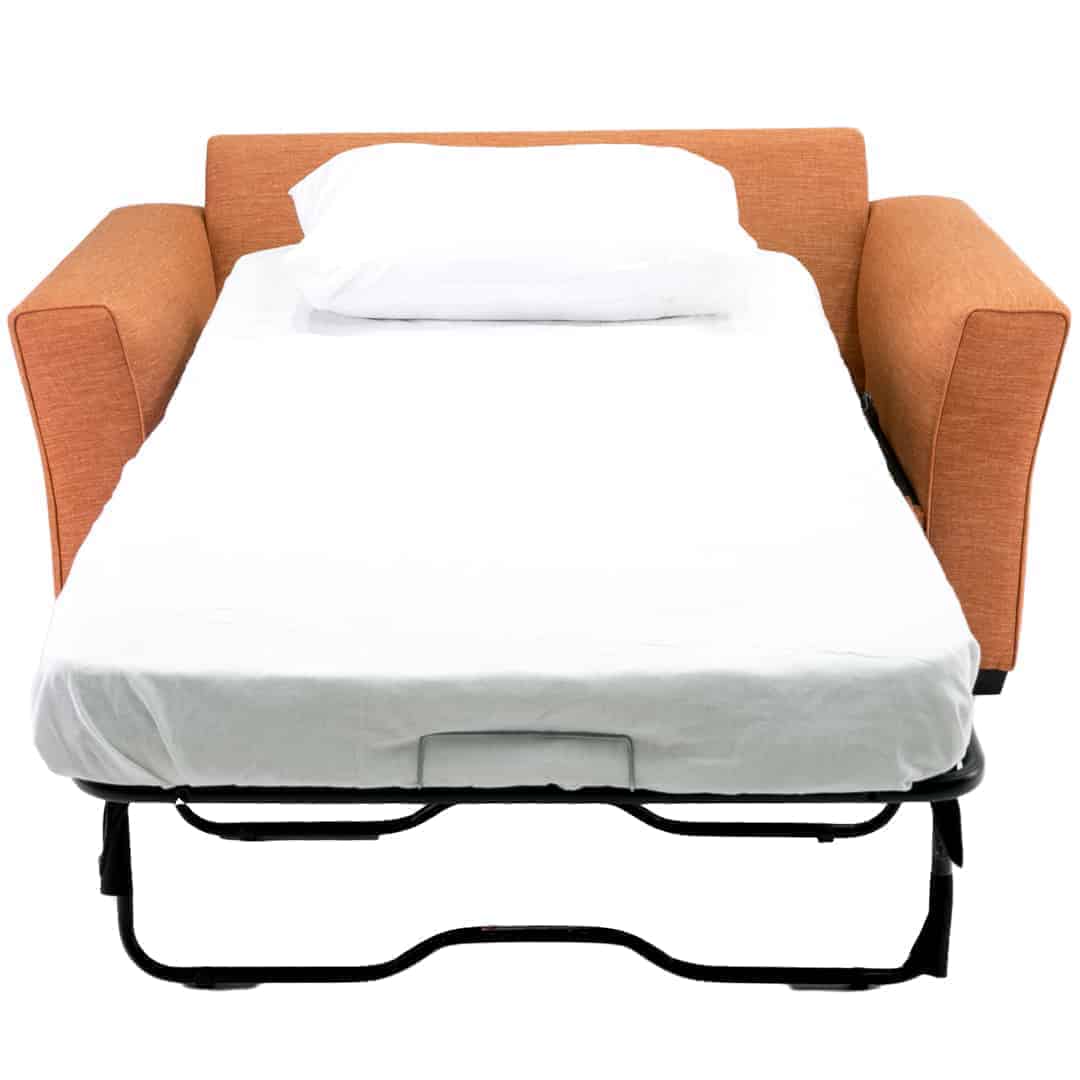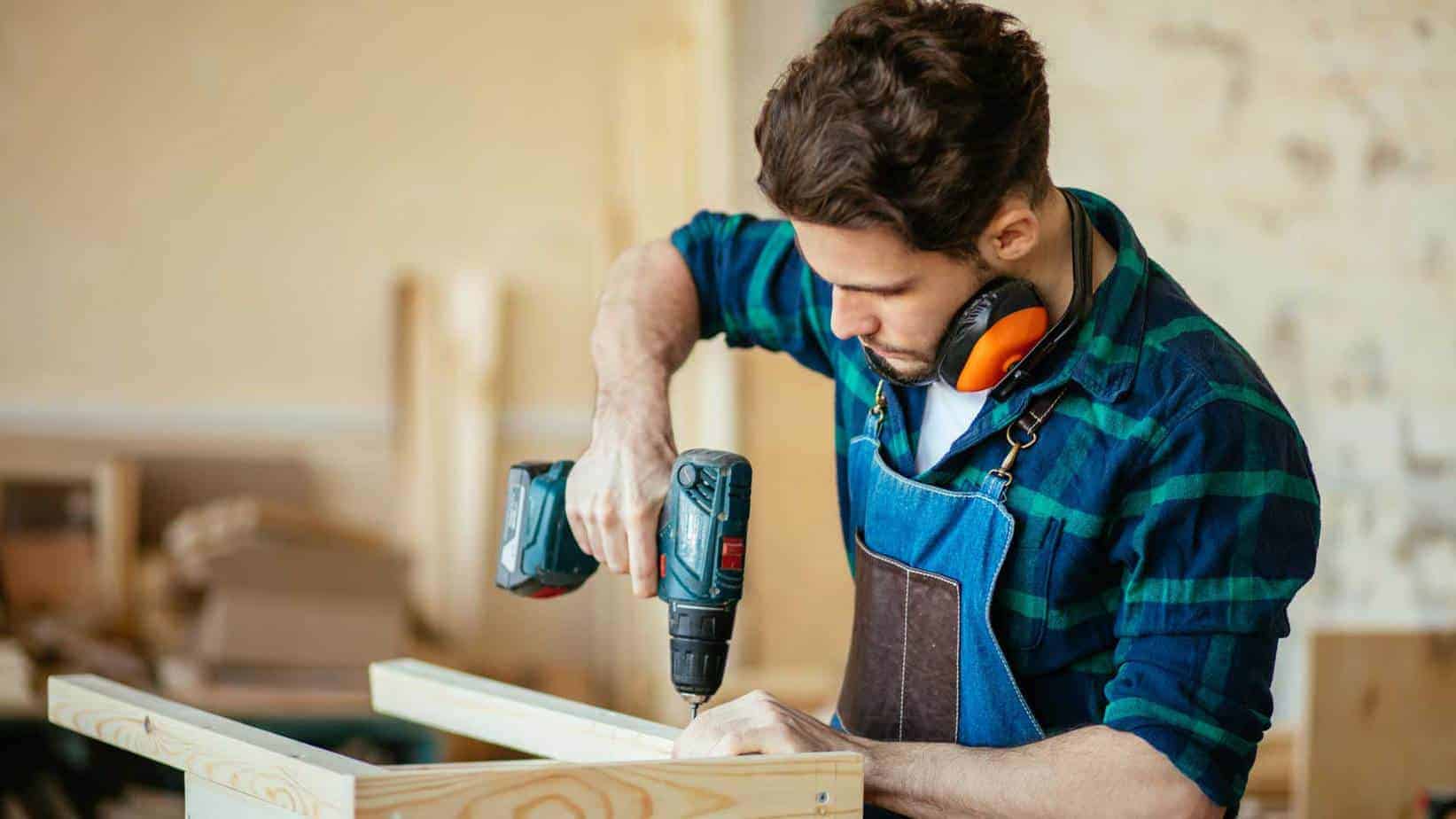 100% Australian
Sydney Lounge Specialists are a 100% Australian owned business.
We use only reliable and durable materials, such as Dunlop foam and fabrics from Warwick and Zepel, just to name a few.
Sydney Lounge Specialists have a huge selection of sofa beds that will enhance your living space.
We custom-build furniture and offer a huge range of fabric selections for you to choose from.
The best range in Syndey
Sydney Lounge Specialists showroom is filled with lounge suites, recliners, Ottomans, modular lounges, dining tables and chairs as well as occasional chairs.
We have furniture with fashionable design to provide every room of your home with style and luxury.
Your lounge is most likely one of your most used pieces of furniture so the level of comfort is important. Call into our showroom to try out our custom lounges and our expert staff will be more than happy to assist you with your choice.
We can custom make sofa beds, lounges, occassional chairs, ottomans, cushions, recliners and much more.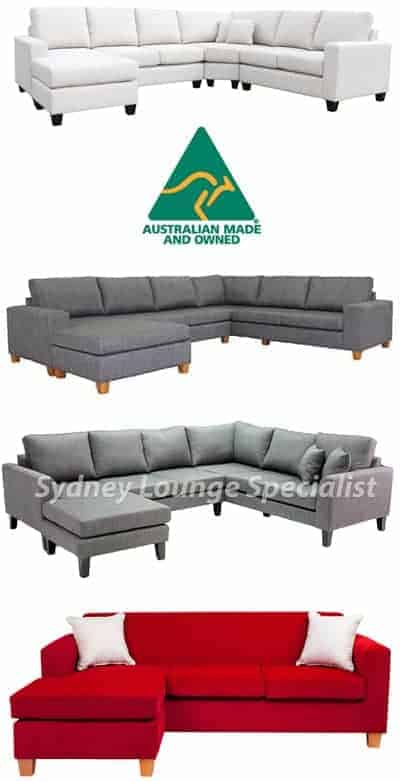 Sydney Lounge Specialist is as unique of a company just like it's furniture. Our professional staff put their expertise and attention into every piece from design to delivery. Sydney Lounge Specialists custom-made furniture is modern, functional and comes with a 10 year guarantee.
Our Sydney made sofas can be customised to suit your space by offering a range of sizes and a variety of fabric or leather options.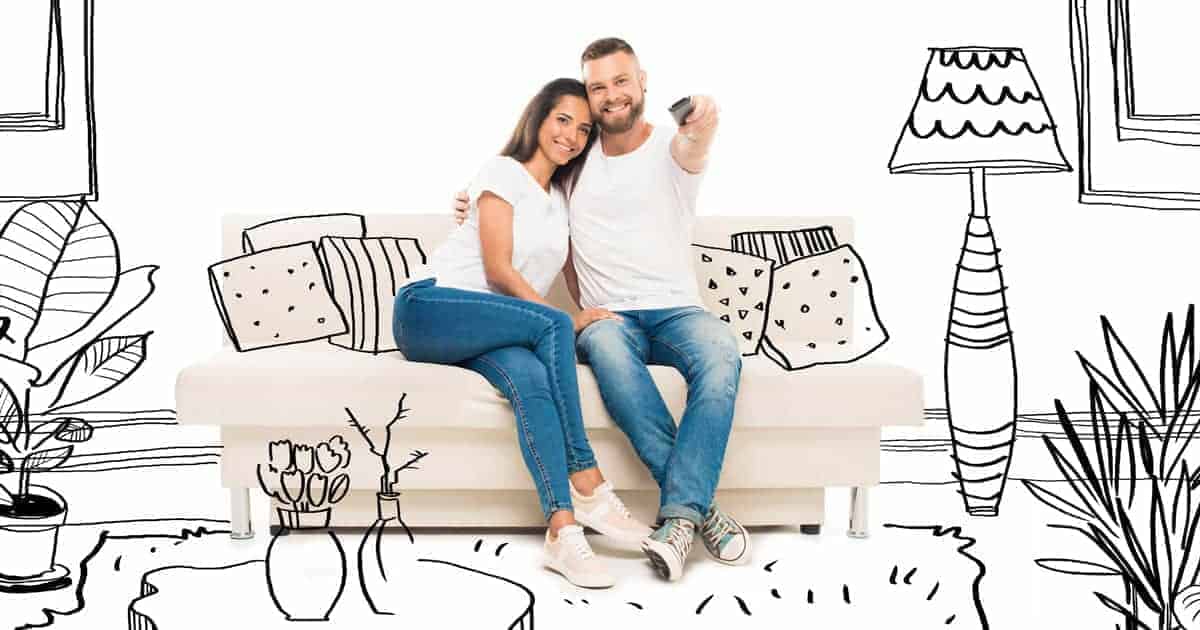 Design Your Own Custom Made Lounge