How to swap the corners of your Reversible Chaise Lounge
Reversible Chaise Sofa Lounges
Take the chaise to the right hand side, always align the L shape cushion with the arm.
Move the chaise ottoman across to the right side.
Sit down and relax.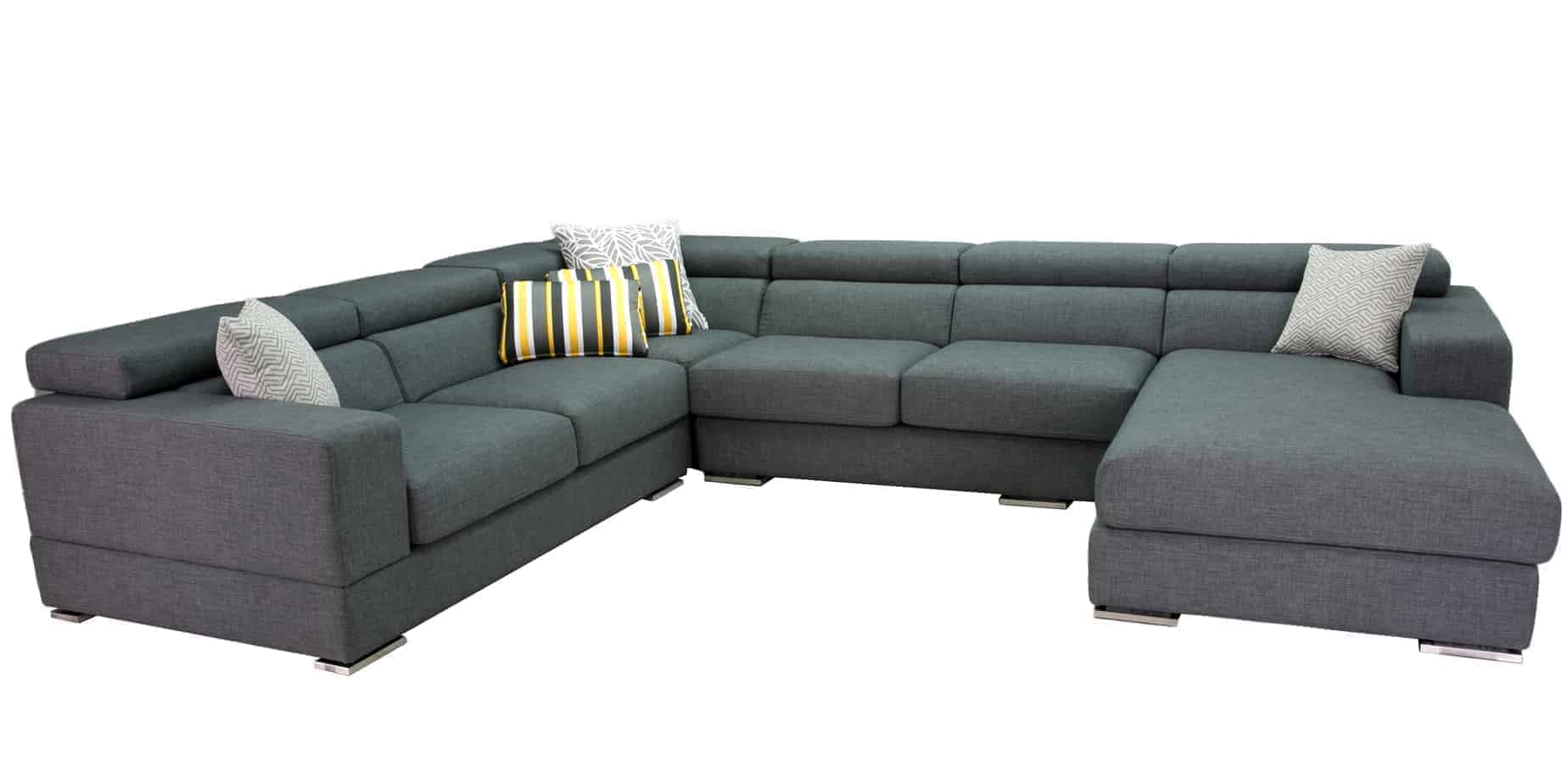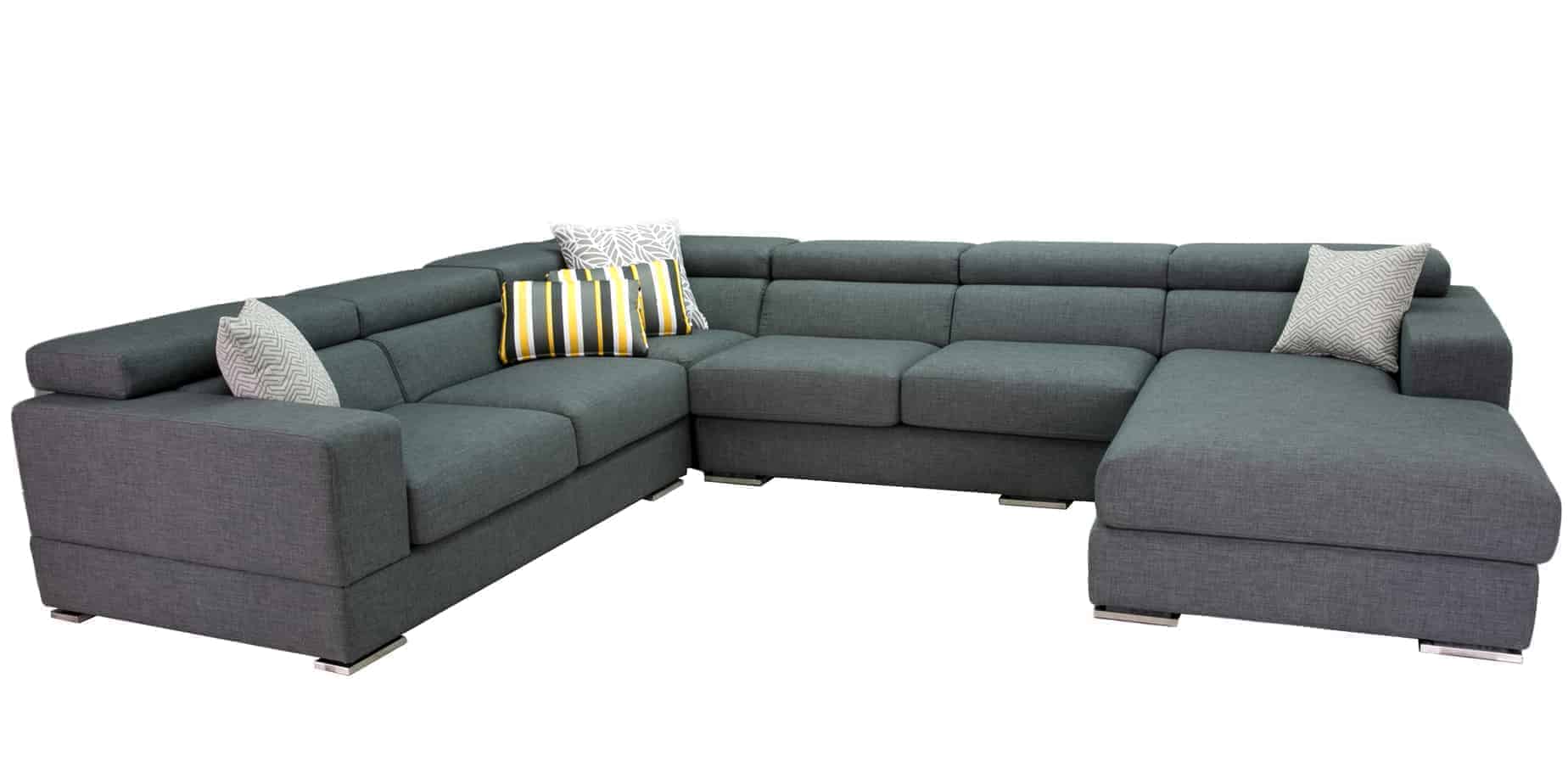 The Sydney Lounge Specialist range includes stylish modular corner lounges with reversible chaise furniture.
Don't you just love it when you find the perfect fit?
The Preston Chaise Sofa is a very sophisticated three-seater sofa and chaise.
We have a wide variety of Sectional Sofas complete with reversible chaise, offering an inviting space to relax.
Assemble the chaise either to the left or right hand side; it's your choice. Delivery of your Reversible Chaise Sofa in Sydney or around NSW, Australia.
Change the chaise to the left or right in minutes — so easy!
Please note: ensure both side of the seat and back cushions are covered in fabric, so they can be reversed, some imported lounges only do one side fabric and one side dust cover.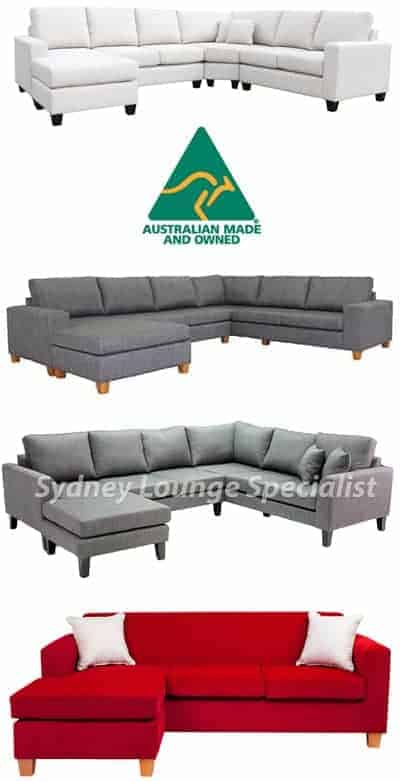 We have all sorts of modular lounges, even modular lounges with recliners, so take a visit and try before you buy!