A Guide to Recliner Chairs for Senior Buyers
Are you a senior who is in need of a reclining furniture option?
If so, you have come to the right place! In this article, we will provide an in-depth guide to reclining furniture options for senior buyers, with a particular focus on the perfect recliner chair. Our goal is to provide a comprehensive review of the best reclining furniture options for seniors, so that you can make an informed decision when it comes to finding the perfect chair for your needs. We understand the importance of custom making a piece of furniture for you that is both comfortable and supportive. So if you're a senior, who is looking for the perfect fit, look no further than Sydney Lounge Specialist!
Help relieve neck, back and shoulder pain with a reclining chair
Understanding Reclining Furniture Options
Recliner chairs are an ideal option for seniors, as they provide a comfortable and supportive seating experience. Recliners are designed with a variety of features to ensure maximum comfort and support. When looking for the perfect recliner chair for a senior, you should consider the size and style of the chair, the type of materials used, and the range of motion the chair provides. Additionally, you should consider the ergonomics of the chair and the ease of use, to ensure that it is easy and comfortable to operate.
Recliner suites are a great option for those who prefer to relax in a more spacious and luxurious setting. Recliner suites are typically made up of two or more recliners, which are designed to provide a comfortable seating experience. At Sydney Lounge Specialist, recliner suites are available in a variety of styles and materials, so you can find the perfect set for your home. Additionally you can choose your own fabric or leather from hundreds of choices in our range.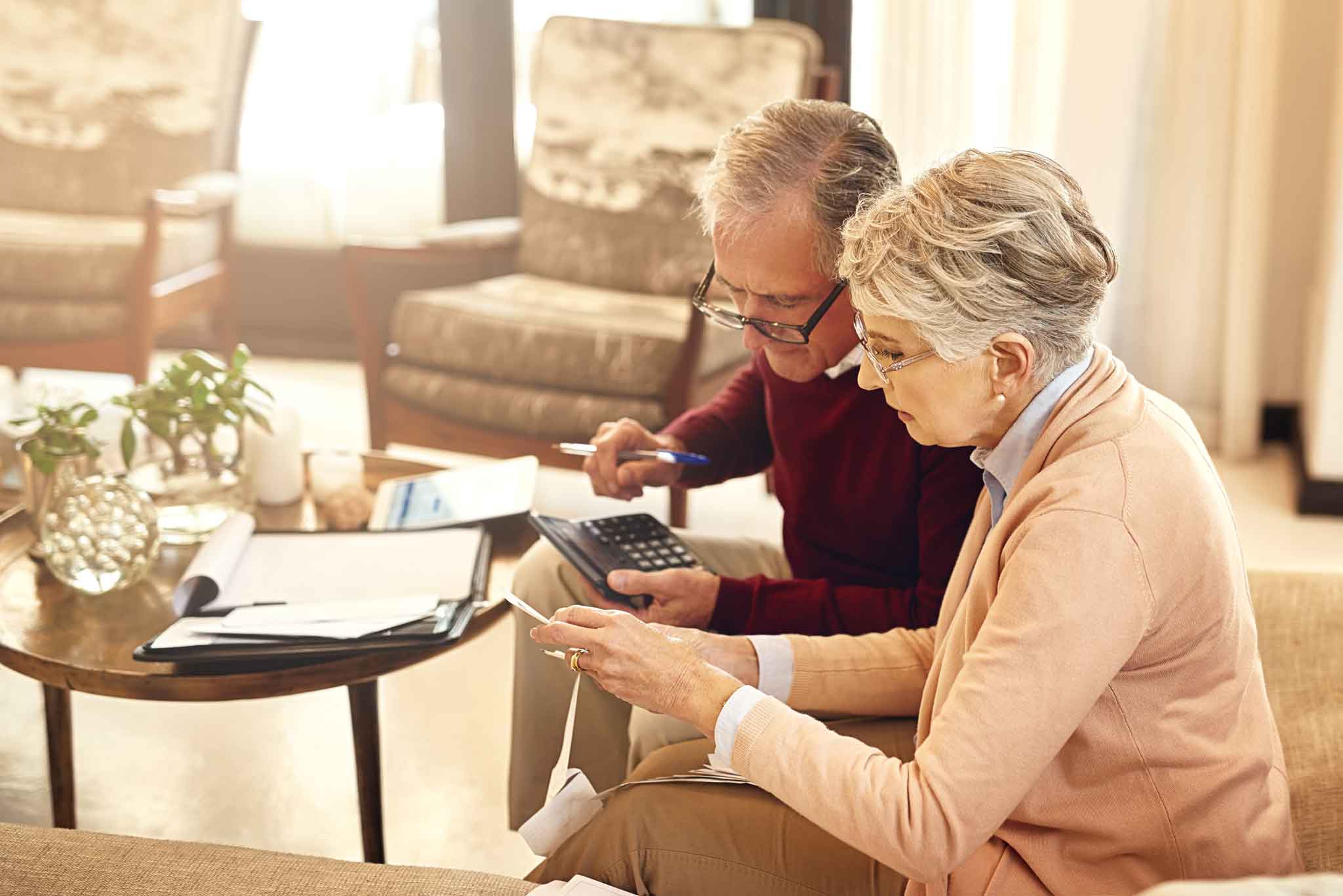 Sydney Lounge Specialist guarantee best quality and prices for reclining furniture
Contact us today to find out how we can custom-make your new Reclining Chair in Sydney in just 2-4 weeks!
Benefits of Reclining Furniture for Older People
Reclining chairs can be an ideal furniture option for older people who are looking for more support and comfort than traditional chairs. Reclining chairs provide a range of benefits, including providing additional back support and allowing for a comfortable reclining position. This can be especially beneficial for those who suffer from back pain or experience chronic pain in their joints. Additionally, reclining chairs often come with adjustable features, such as adjustable leg rest and recline angles, which can help to better support the user's body. Sydney Lounge Specialist's range of reclining chairs are designed to help reduce the strain on a person's joints, which can help to reduce fatigue and improve comfort.
In addition to providing comfort and support, reclining chairs can also help to improve posture and reduce strain on the person's neck and shoulders. This can help to reduce the risk of developing neck and shoulder pain, as well as help to reduce the risk of developing other medical conditions, such as arthritis. Furthermore, many of our reclining chairs come with integrated lumbar support, which can help to improve the user's posture and support their lower back.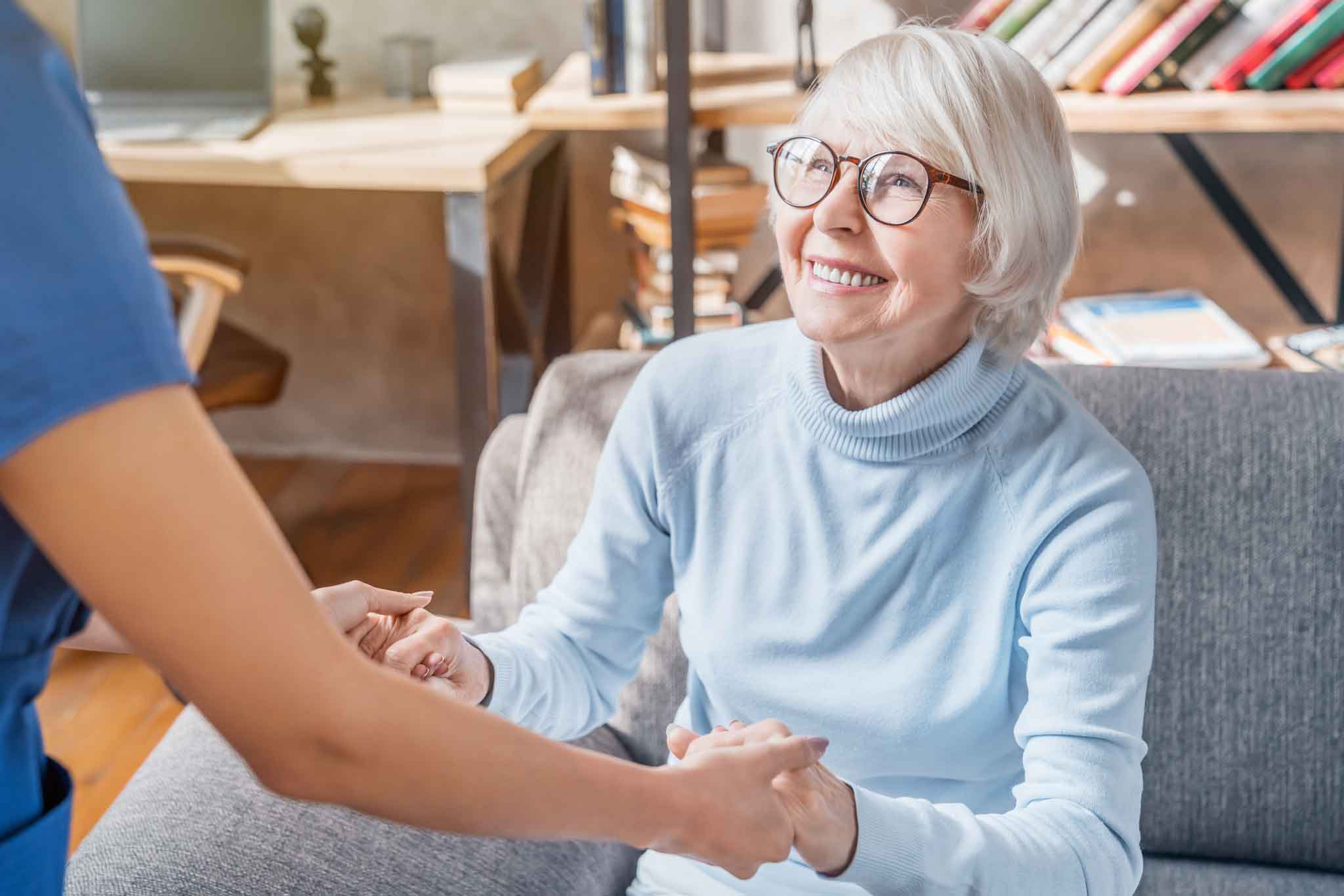 Overall, reclining lounges and chairs can be an ideal furniture option for older people who are looking for more comfort and support than traditional chairs. Recliner chairs come with a range of benefits, including providing additional back support, adjustable features, improved posture, and improved joint health. Our Recliner chairs come in a range of styles and sizes. At Sydney Lounge Specialist, we can custom make reclining chairs to suit your space and body type.
Sydney Lounge Specialist uses Shann Motion's systems which carry 3 year warranty , and parts and service are available beyond those 3 years , by sourcing these parts locally through an Australian based company ensures after sale service.
Our Experienced Staff are happy to assist you in our Sydney Showroom 6 Days a Week or online
And: Unlike other Sydney lounge manufacturers, we let our prices do the talking. In fact, we guarantee Sydney's Best Prices!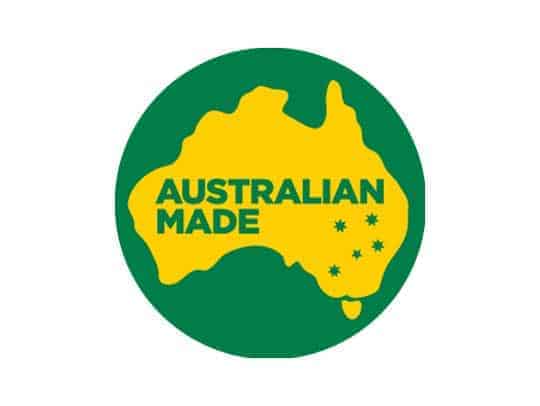 All of our reclining lounges feature superb design and stylish looks and are made in just a few weeks, right here in Sydney!
All our lounges can be made as
Our Lithium Battery Pack provides a stand alone power supply for electric recliners and lift chairs.
Recliner Chairs have a wall saving feature, which means that minimal space must be left between head and wall
(13cms approx.) and it will clear the wall.
The difference between Cheap Reclining Chairs and Value for Money Recliners
All our recliner range are not only made in our Sydney furniture factory instead of overseas, all the components are locally sourced.
Unlike cheaper recliners made overseas using unknown components from suppliers that come and go regularly, Sydney Lounge Specialists are able to replace any parts and components, if necessary, even years after warranty has expired.
A very big thank you to the Sydney Lounge Specialist team for helping build our lounges. They provided practical advice and helped us customise everything from the type of fabric, colour and size. After the first lounge arrived (within 2 weeks!), I was so happy, I ordered another one and two ottomans. The quality, price and service has exceeded all of my expectations. Thank you again!!
P.S. my sister's lounge that was made from here is still amazing after about 12 years!
I had my 3 piece lounge delivered this morning. I am so happy with it. I love the colour and it is so comfortable. The price was very reasonable. This is the second time that I have bought from them and I am very happy. Louis was very helpful and the delivery guys were too.
Bought our first couch from here 10 years ago and just went back for a second. First one is still going strong and the most comfortable couches ever. Luis is great and was patient with all our changes and indecision. Best of all, a local Australian manufacturing company, your couch is made in Sydney, not overseas. Not many things left made in Australia.