Cheap, cheap, cheap furniture near me?
Cheap is not a dirty word
Nobody wants a guest to say your furniture looks cheap.
But you don't need to get a 2nd mortgage to afford high-quality Australian made furniture with the "WOW" factor. ​
Cheap furniture has flooded the Sydney furniture market, so how do you tell the difference between cheap-nasty furniture and affordable furniture that represents amazing quality and value?
Materials and workmanship are the main things that distinguish good furniture from bad. Nobody will sell cheap / bad quality furniture with a 10 year guarantee. Cheap furniture will break quickly, often in less than a year.
Solid wood furniture is more expensive than wood veneers covering particle board, but the advantages are obvious. Solid wood furniture is more durable and customisable, and comes from more responsibly harvested and environmentally friendly sources.
Sydney Lounge Specialists makes it possible for everybody to own stylish, quality furniture at affordable prices, because we sell to you directly from our fantastic furniture factory in Sydney.
Buy cheap furniture from Sydney Lounge Specialist that is stylish, high quality, and comes with a 10 year guarantee.
Cheap Sofa Beds that feel like a million dollars
If you are looking for an affordable sofa bed, then Sydney Lounge Specialist is the company to choose. Unlike cheap imported sofa beds, our sofa bed range are all made in Australia, using locally sourced quality materials such as Dunlop Foam. Try before you buy in our furniture factory showroom in Sydney. 
Get a custom made sofa bed that is cheaper than most off-the-rack sofa beds in Sydney. Design your own sofa bed, including the colours, fabric and size to suit your home interior design.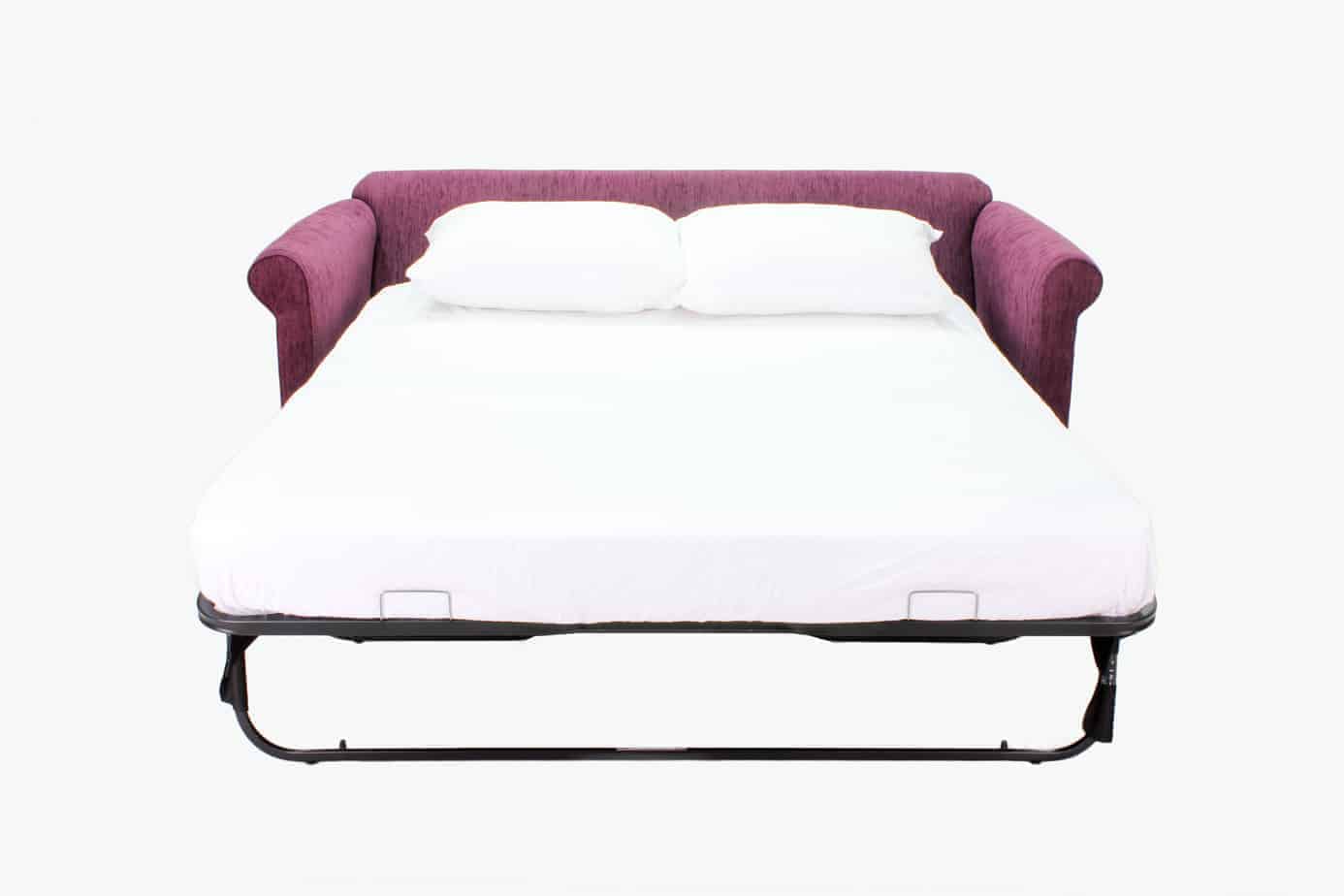 Cheapest custom made sofas in Sydney
We will custom build your sofa to match your existing home design and space requirements. Our modular lounges, sofas, recliners, and sofa beds come in an assortment of styles, colours and fabrics that you can mix and match, to create a look that suits your home.
We love nothing more than helping you get the best sofa for your home. We offer a high quality range of furniture at wholesale prices with the cheapest custom sofa service in Sydney.
Sydney Lounge Specialist make it possible for everyone to live in a comfortable and beautiful home with our huge range of furniture at wholesale prices.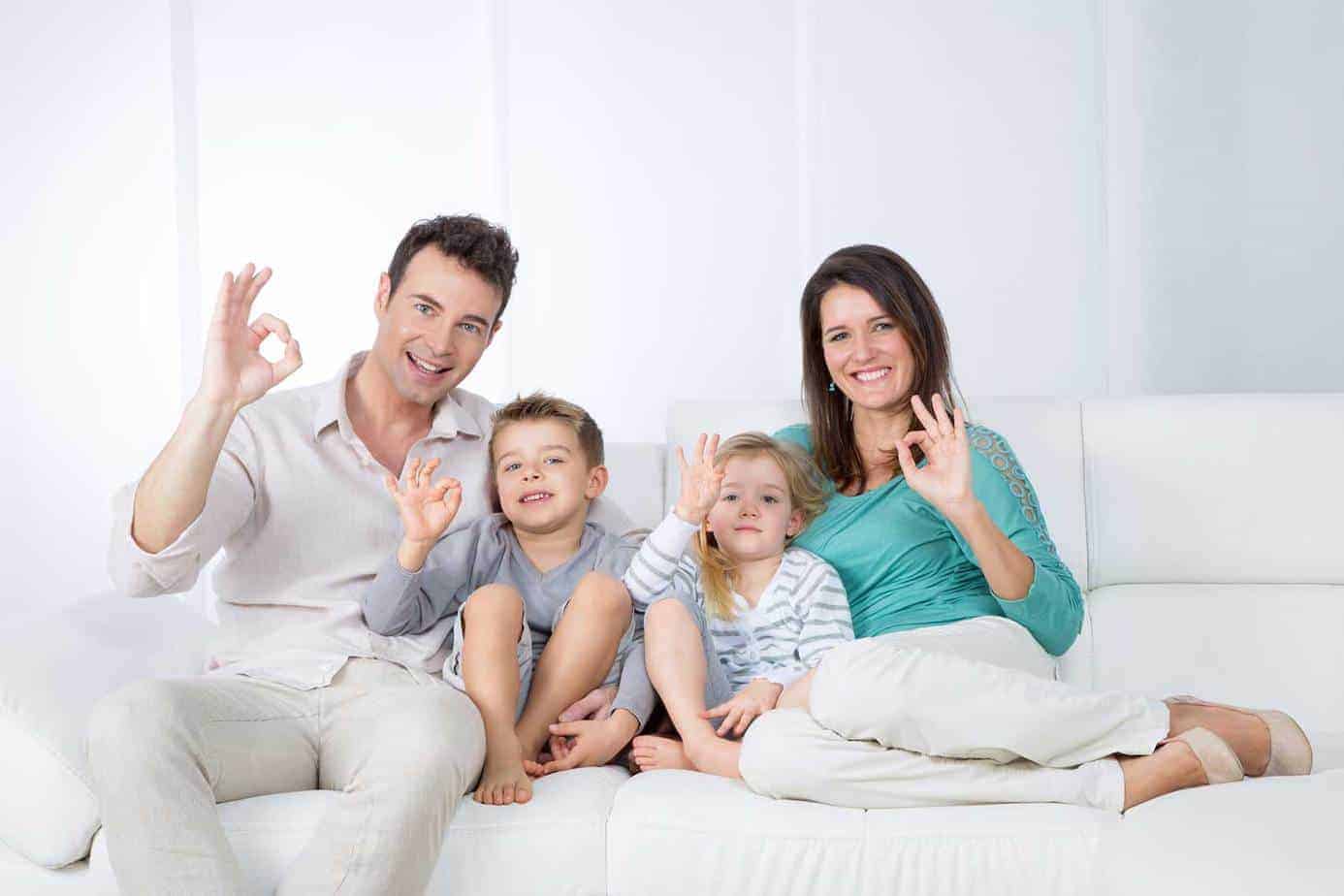 Shop at Sydney Lounge Specialist where cheap furniture is actually quality furniture.
Call us about any furniture questions.
Our expert furniture consultants will help you make the right choice for your home.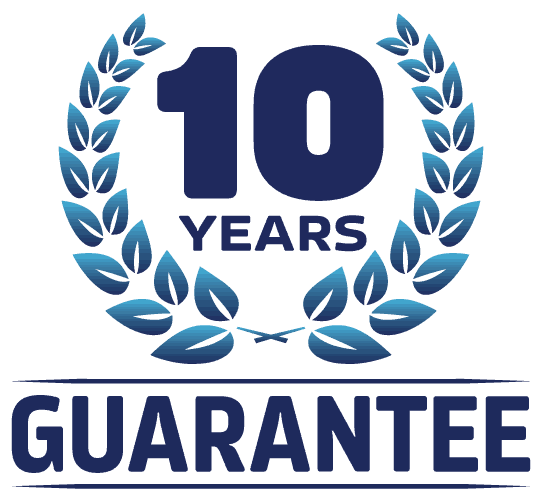 How to decide if furniture is good quality
Quality furniture looks and feels solid. Rock and jostle the furniture, it shouldn't be too noisy or unstable. The rear and underside should not reveal exposed parts. All fittings should be well fitted and finished smoothly. Only the best quality furniture does this well.
Nothing adds more comfort to a home than good quality furniture. Unfortunately, many homeowners place more importance on appearance and price than quality or functionality when shopping for sofas. While a sofa may look good, the materials used to construct the sofa furniture can easily stain or break.
Choosing the right material for indoor furniture is an important decision when shopping for furniture.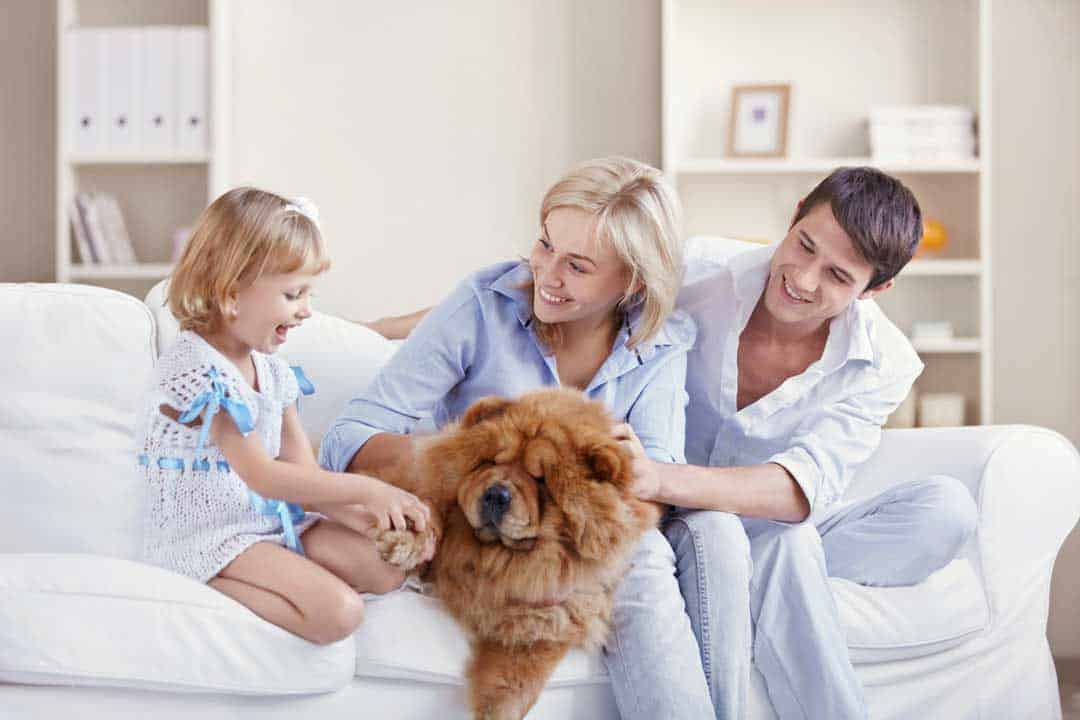 Sofas that suit your situation
Many people don't think about the length of time they want a sofa to last.
It's not something you should be buying every couple of years. A good quality sofa should last more than 10 years without any issues. Workmanship is the key here. Consider who will be sitting, sleeping or jumping on your sofa, and whether it comes with a warranty.
Choosing the right type of material used to make an indoor furniture set determines the lifetime of the chairs, recliners, and modular lounges that comprise any living room. Depending on the amount of use and traffic in your living room, wear and tear can be caused by people running into, and knocking against, the indoor furniture.
Cheap furniture that represents amazing quality
and value in Sydney
Sydney Lounge Specialists use Tasmanian Pine in many of their indoor seating pieces. Pine is a lightweight wood, that resists shrinking and swelling. Pine wood's attractive grain and knots give each piece an authentic look. In home decor, pine furniture compliments well with others, allowing the customer to mix and match pieces.
Usually the level of quality you choose depends on how much you want to spend, and whether you expect to keep it for the rest of your life. Sydney Lounge Specialist bucks this trend; we have a huge range of furniture made from high quality materials at hugely reduced prices. You can even design your own furniture and choose your own high quality materials for a price that is lower than buying 'off-the-rack' from other Sydney furniture retailers.
To create a home you love,
you need to find furniture you love
High quality materials, affordable furniture, 10 year warranty... do the maths
Dunlop Foam
Through the use of the most advanced technology and materials, Dunlop Foams has been setting the standards since the very beginning. Their experience, technology, design and sheer quality have made them Australia's leading foam manufacturer.

Visit the Dunlop Foam website

Warwick Fabrics
Warwick is one of the world's leading fabric and textile wholesalers providing premium quality materials to industry specialists since 1966. Today, Warwick's extensive collections range from classic prints to fashion-forward and contemporary weaves.

Visit the Warwick website

NSW Leather
Founded in 1952, a third generation proudly owned Australian Company specialising in the import and export of top quality leathers and cowhide products. Our tannery partners adhere to Australian Manufacturing Standards, conform to the ISO 14001 certification for environmental excellence and are committed to environmental business practises.

Visit the NSW Leather website

Profile Fabrics
Profile Fabrics' designs are quality tested in Australia by trusted organisations to meet Australian and international standards guaranteeing longevity and safety. Profile Fabrics has a vast variety of stocked fabrics and a diverse collection of plain textures, complimented by a number of unique lines.

Visit the Profile Fabrics website

Zepel Fabrics
With one of the largest collections available in Australia, our A to Z range covers a gamut of colours, patterns and textures in high quality velvets, jacquard fabrics, printed jacquards, sheers and upholstery fabrics for both residential and commercial applications.

Visit the Zepel Fabrics website
For affordable Australian made leather lounges to leather wingback chairs made in Australia, Sydney Lounge Specialist is your one stop shop.