Why Choose A Modular Lounge?
A modular sofa lounge is available in separate sections (modules), to create a complete sofa.
Perfect for small and large living areas, you can add, move or remove seats from your modular lounge and instantly transform your home to suit your needs. Modular sofas can include one or more chaise options for people to put their feet up. A modular lounge is fantastic for busy families and entertaining guests.
Choosing a new sofa for your home isn't a simple task. Where do you start? Luis, Sales Manager at Sydney Lounge Specialist, shares his top tips on how to choose the perfect lounge suite to suit your home...
How to choose a modular sofa to suit your home
3 Hots Tips: Purpose, Size, Style
Tip 1:
What is the main purpose for your sofa?
How many family members will be using the sofa? Modular sofas are available as two-seaters through to massive eight-seater modulars. You can also add matching ottomans for extra seating.
Does everybody find the sofa comfortable? This is one of the best reasons to visit our furniture showroom and factory, to try out our plush sofas for yourself.
Are kids and pets using the sofa? How many guests do you have visiting on an average week? We have a fantastic range of high quality and durable sofas with a 10 year guarantee.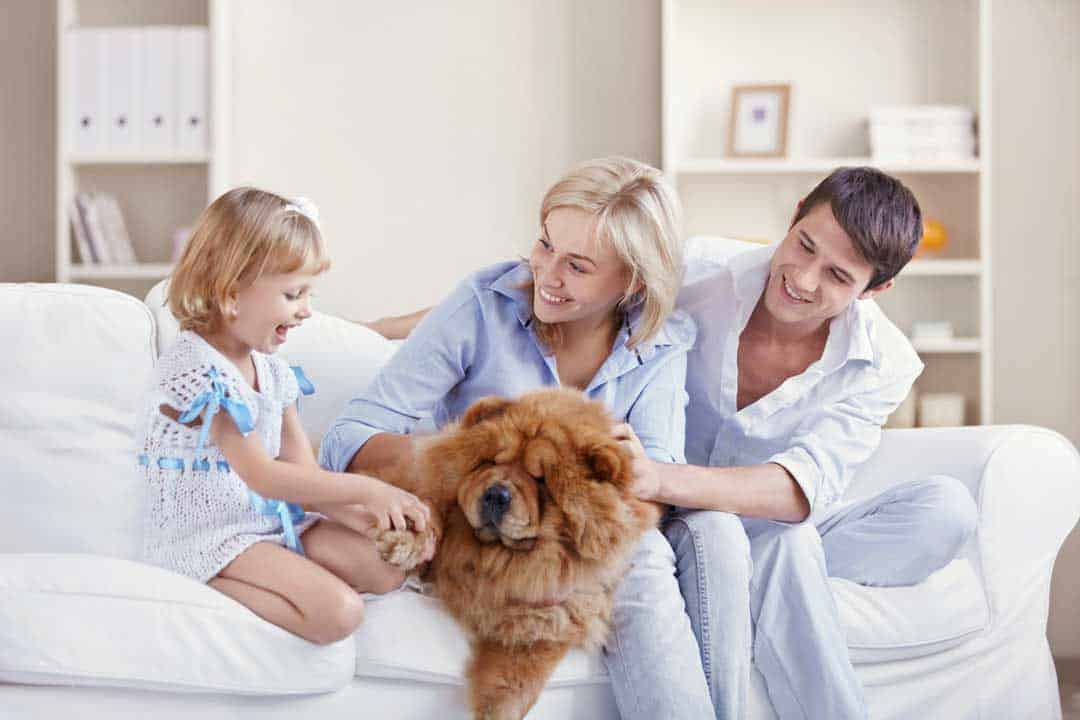 Measure the size of the space available for your new sofa, including length, width and height. If you aren't sure the sofa will fit, find the dimensions of the sofa and spread newspapers on the ground to see what space it might occupy.
Sydney Lounge Specialist offers a range of modular sofa sizes from large and roomy, as well as compact sizes for smaller lounge rooms. We also custom make modular lounge settings, so just tell us the size / style / colour and fabric you need and we'll custom make your perfect modular sofa at less cost than many lower quality lounges you'd buy from a Sydney furniture store.
Make sure there is enough room for delivery. Some people forget to measure their hallway or stairwell and are disappointed when their fantastic new sofa can't get past the front door. One of our friends made this same mistake twice in a row!

Tip 3:
Choose a modular sofa to match your style
The style of your sofa lounge should suit the rest of your home. Sydney Lounge Specialist offers a huge range of modular lounges in the traditional and modern styles.
Choose your style from contemporary upholstered lounges, to classic premium leather suites, all Sydney Lounge Specialist sofas can be custom made. Do you prefer modular sofas with matching recliner suite? Our store manager loves helping people find their perfect sofa, so don't be afraid to ask.
Do you prefer leather sofas or fabric lounges? Our store managers will assist you to select a fabric type and colour. Sydney Lounge Specialist offers a variety of fabric samples to choose from including the latest textures, colours and patterns. Any lounge suite in our range can be custom built with your upholstery choice at our Sydney Furniture Factory.

If you need help deciding on a sofa design,
call us for friendly, obligation-free advice.

Sofa Lounge Range
Upholstered in Warwick Fabric Eastwood Tan
Other fabrics and colors available

Sofa Lounge Range
Upholstered in Warwick Fabric Beachcomber Marine
Other fabrics and colors available

We build the best sofas in Sydney, come and try our extra deep lounges in our fantastic furniture showroom in Sydney!