Sofa Beds by Sydney Lounge Specialist
Aussie-Quality Sofa Beds at The Best Prices!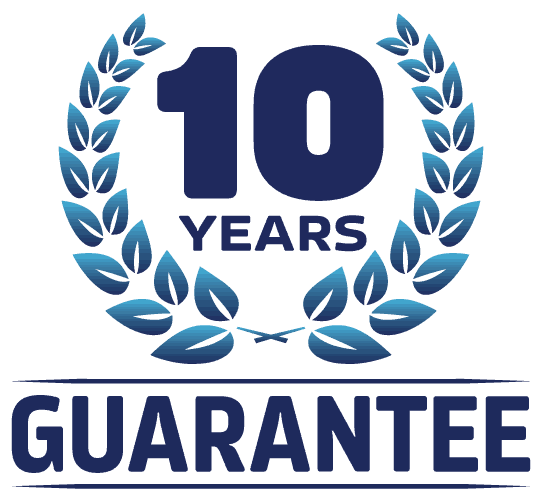 Find out about our premium lounges.
Call us today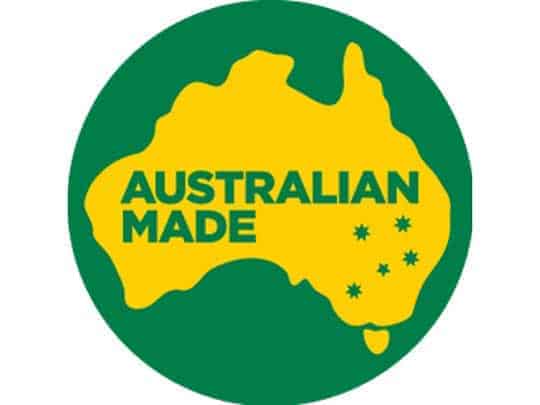 Australian-made sofa beds
When you buy Australian-made furniture, more of your money goes directly to the quality of the construction and materials, not to the transportation costs.
Turn Your New Sofa into a Guest Sofa Bed in Seconds!
Create your own custom made designs, visit our showroom and let us help you choose from a huge variety of styles and fabrics.
We are Sofa Bed Specialists, we Guarantee Best Quality and Best Price. Contact Us Today with your requirements!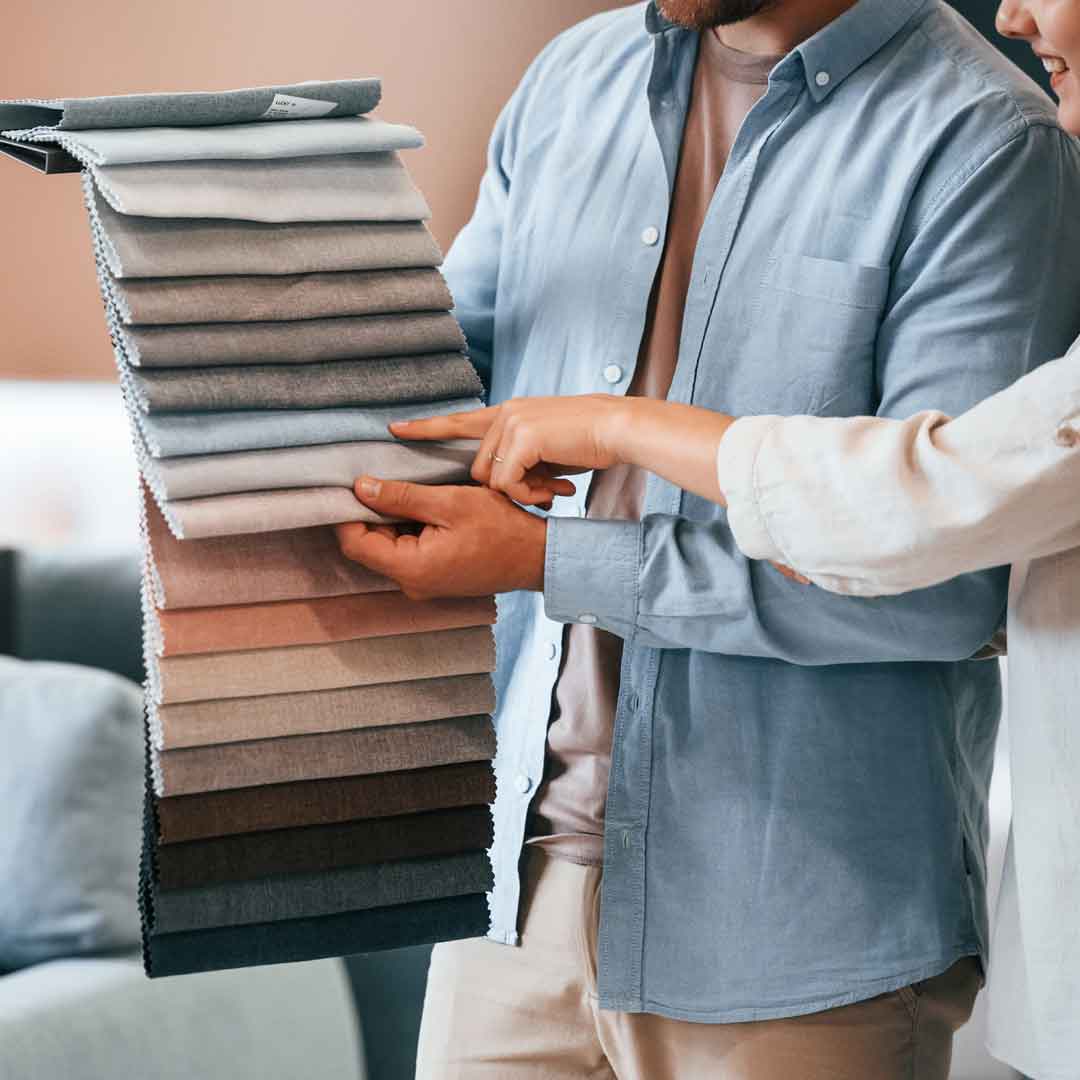 Our Modular Lounges are hand crafted and made with high premium fabrics or genuine leather.
Our made to order lounge service can make anything you desire including custom made modular leather lounges!
Not sure which Sofa Bed to choose?
Contact one of our experienced, friendly experts via phone!
We're here to help!
We use the finest materials with creative craft skills to manufacture and deliver the best quality Lounges, recliners, sofa beds, modular Lounge, ottomans, tables and chairs and more, on time, every- time.
We are Modular Lounge Bed Specialists!
Best Quality @ The Best Prices-Guaranteed!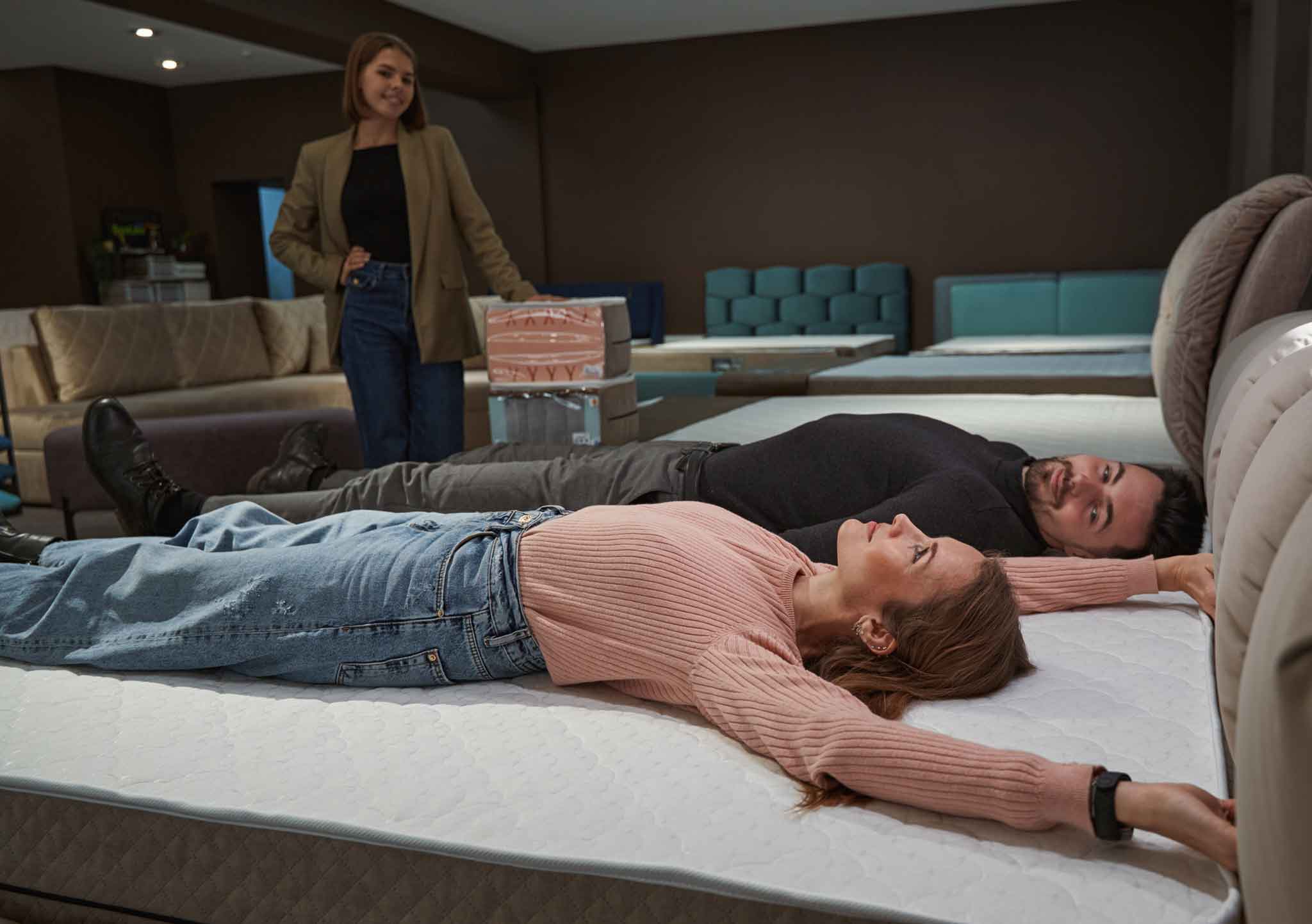 Traditional and Ottoman Style Sofa Beds for Sale in Sydney
This convenient item of furniture has evolved over the ages to provide new levels of space saving flexibility. Doubling as both a sofa and a foldout bed, you are able to maximise your living space, whilst effectively storing a place to sleep for when you have guests stay. We also offer ottoman sofa beds throughout Sydney and beyond that can serve as temporary seating, or even be tucked away in the corner of the room until needed. Whatever style you were hoping for, all of our products have been designed with the strictest quality control measures in place to ensure you only receive a long lasting, and reliable furniture piece.
Have you ever spent a night at a friend's home and woken up with a sore neck?
Anyone who has spent a joyless night on a friend's fold-out couch will appreciate the need for a good quality sofa bed. Our comfortable sofa beds come in a variety of styles and it's your choice from a large range of colours and fabric designs. Measure the spot where the sofa bed will go, and figure out the ideal sofa width for that space. Choose your mattress. The mattress is what distinguishes one sleep sofa from another. Test it out. Shoppers are often shy about testing out a sofa bed in the store, but that's why we encourage people to come to our showroom, it's the only way to choose the right Sofa Bed that suits your level of soft or hard and how the fabrics feel.
The value of having a quality bed hidden away in your sofa
Perfect for entertaining guests or having people stay the night, this dual purpose furniture piece will provide immense value. Additionally, as we craft all of our products at our onsite warehouse, we are able to lower our costs and pass those savings on to you. No more waiting for shipments of materials or furniture to arrive from overseas. We source all of materials locally.
Don't wait until the last minute this holiday season!
If you start shopping for sofa beds the week before Christmas, your selection of colors and fabrics will be limited to what's in the showroom. For best results do your shopping at least four weeks in advance. Visit our Sydney Showroom and see why we are the premier sofa beds and sofa lounge manufacturer in Sydney.
Not sure which Sofa Bed to choose?
The photos above are just a small selection, we can customise a sofa lounge to fit your taste and environment. From single sofa beds to larger lounge beds, ottoman sofa bed we are the leaders in Sofa Beds in Australia. Contact us now, all our high quality sofa beds are priced like a permanent sofa bed sale.
Contact one of our experienced, friendly experts via phone!
We're here to help!