Looking For A New Chaise Lounge in Sydney?
Discover Sydney's Biggest Range of Fabric and Leather Chaise Furniture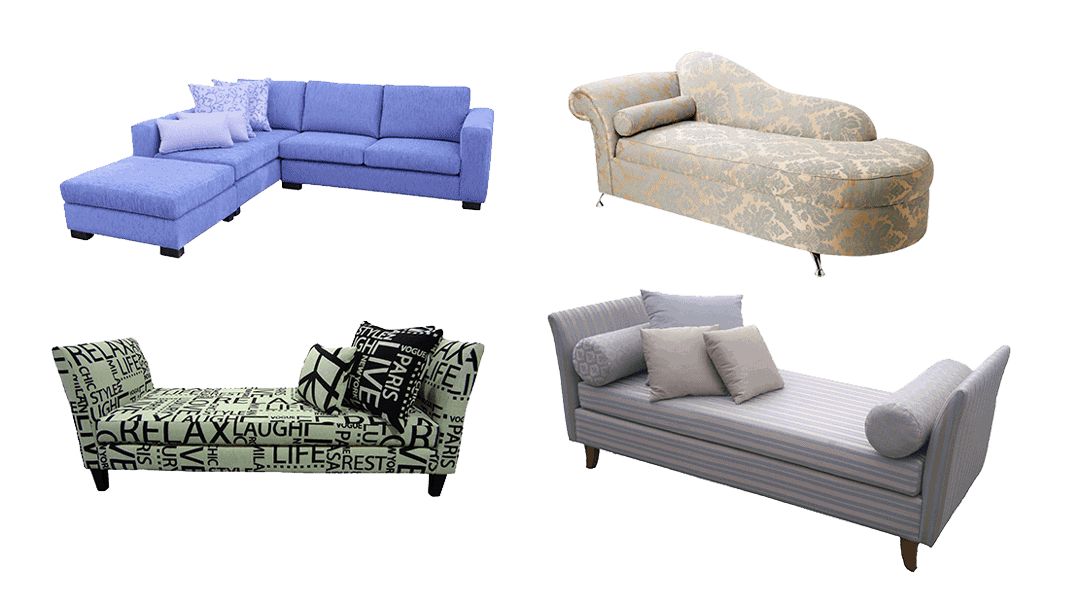 We Guarantee Sydney's Best Quality and Prices!
Contact us today to find out how we can custom-make your new Chaise Lounge in Sydney in just 2-4 weeks!
Our Experienced Staff are happy to assist you in our Sydney Showroom 6 Days a Week or online.​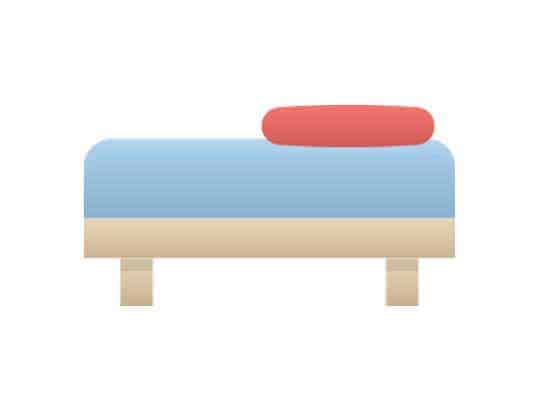 Custom-Made Chaise Lounges @ Sydney's Best Prices!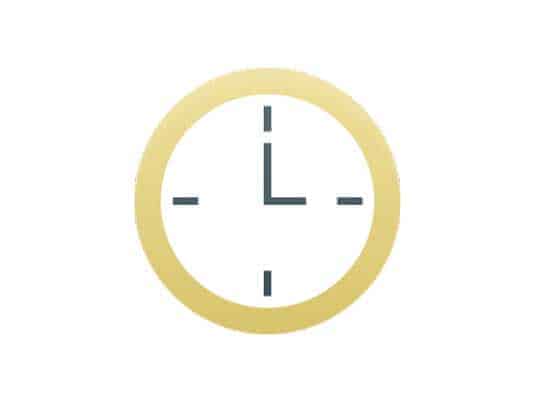 Sydney Lounge Specialist will make the perfect chaise furniture for you in a hurry!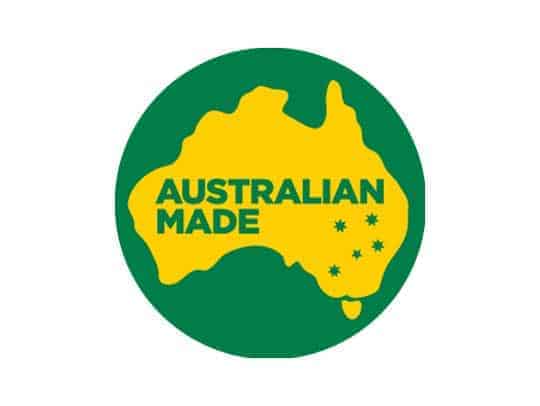 All of our lounges feature superb design and stylish looks and are made in just a few weeks, right here in Sydney!
And: Unlike other Sydney lounge manufacturers, we let our prices do the talking. In fact, we guarantee Sydney's Best Prices!
Sydney Lounge Specialists are a 100% Australian owned business.
We use only reliable and durable materials, such as Dunlop foam and fabrics from Warwick and Zepel, just to name a few.
Sydney Lounge Specialists have a huge selection of sofa beds that will enhance your living space.
We custom-build furniture and offer a huge range of fabric selections for you to choose from.
A super comfy style chaise lounges conveniently available in both
right and left-hand chaise combinations
It looks like a chic corner sofa but functions just like a quality bed should.
You'll love our go-with-everything good looks, your guests will love their good night sleep. You can both thank us later.
Sydney Lounge Specialists showroom is filled with lounge suites, recliners, Ottomans, modular lounges, dining tables and chairs as well as occasional chairs.
We have furniture with fashionable design to provide every room of your home with style and luxury.
Every lounge is manufactured to the highest standard with the finest Dunlop Foam and best quality fabrics from Warrick and Zepel
A very big thank you to the Sydney Lounge Specialist team for helping build our lounges. They provided practical advice and helped us customise everything from the type of fabric, colour and size. After the first lounge arrived (within 2 weeks!), I was so happy, I ordered another one and two ottomans. The quality, price and service has exceeded all of my expectations. Thank you again!!
P.S. my sister's lounge that was made from here is still amazing after about 12 years!
I had my 3 piece lounge delivered this morning. I am so happy with it. I love the colour and it is so comfortable. The price was very reasonable. This is the second time that I have bought from them and I am very happy. Louis was very helpful and the delivery guys were too.
Bought our first couch from here 10 years ago and just went back for a second. First one is still going strong and the most comfortable couches ever. Luis is great and was patient with all our changes and indecision. Best of all, a local Australian manufacturing company, your couch is made in Sydney, not overseas. Not many things left made in Australia.